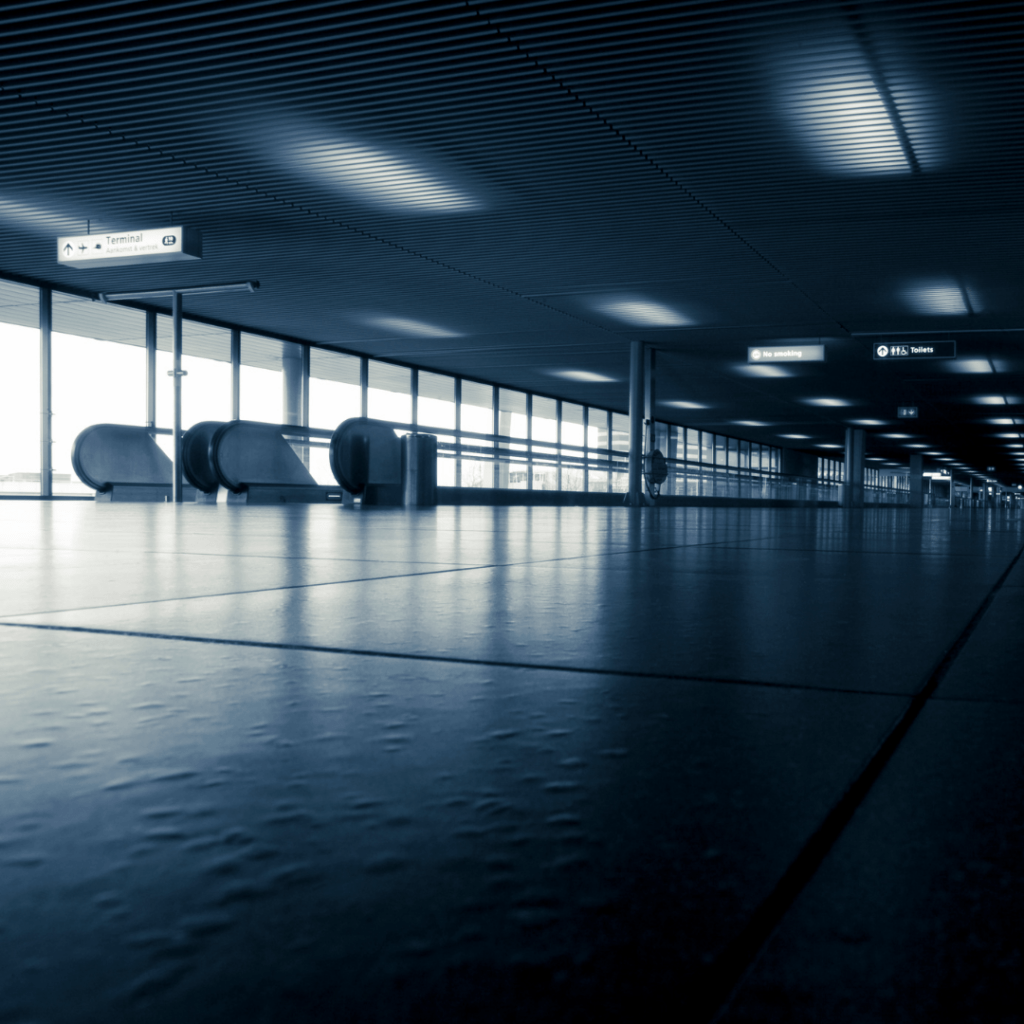 Amsterdam's Schiphol Airport has decided to extend compensation for travellers who missed their flights in the past months due to waiting times caused by a lack of sufficient security personnel.
According to a statement issued by the airport on October 31, the compensation scheme is already valid for the period from August 12 to October 31, SchengenVisaInfo.com reports.
"Schiphol is doing this because queues were still very long on some days during that period due to a shortage of security staff. During the autumn holiday, waiting times for the security check were limited," the statement reads.
As the press release explains, travellers who incurred expenses in this period can submit a compensation claim at the airport until November 30.
The airport started running the scheme last summer, and the same was set to last only until August 11. However, due to continuous flight disruptions and travellers losing hundreds and thousands in cancelled flights, the airport had extended it until the end of October.
"Costs covered by the compensation scheme include those incurred due to rebooking a flight or arranging a replacement flight, alternative transportation or additional travel expenses for getting to Schiphol or another airport," the statement also noted.
In order to prevent any similar occurrences from happening again, Amsterdam airport is taking additional measures to deal with the queues resulting from the lack of staff. In this regard, Schiphol is investing around €100 million in measures to help solve the issue of staff shortages, including security companies.
In addition, a social agreement has been reached, including a labour market supplement.
On October 7, Amsterdam Schiphol airport officials and security companies reached a joint agreement to increase the salaries of security staff by up to 40 per cent.
In order to become a more alluring employment place for security staff, this social package includes improved employment at the airport, higher salary increases, a better roster and improved areas for security staff at Schipol.
Schiphol Airport has revealed that security officers will be paid an extra €2.50 an hour on top of labour market compensation from November.
Besides, the Netherlands airport said it will cap the number of passengers that can depart from the airport until early 2023, even though airlines are not so happy about this decision.
According to the airport, the choice has come in an effort to provide travellers with a reliable travel experience, predictability, and stability for airlines.
Source SchengenVisaInfo.com