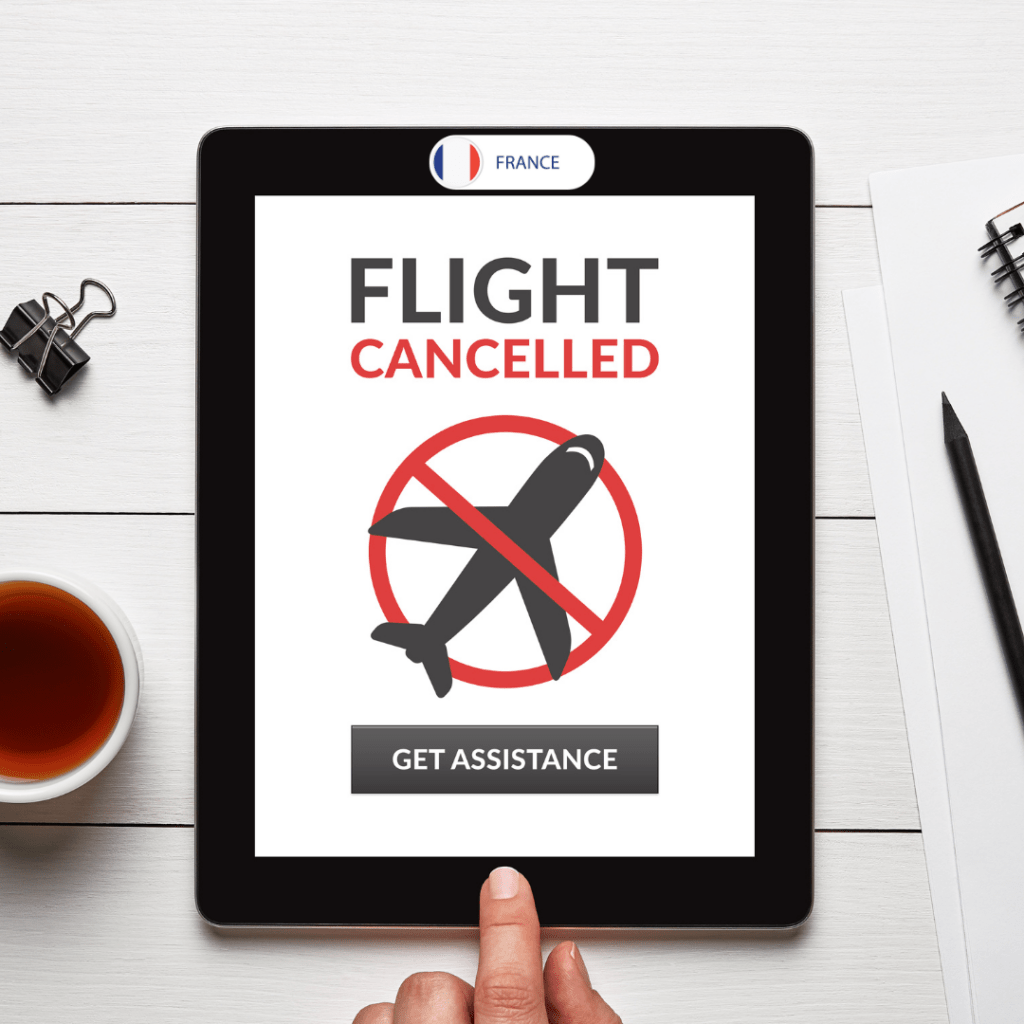 France has officially brought into law a ban on short-haul flights on routes that are serviced by trains in less than two-and-a-half hours.
The new decree, which has been years in the making and approved earlier this year, is a bid to reduce airline emissions.
The ban applied to cities which are connected by frequent high-speed rail within two-and-a-half hours.
However only three domestic routes have been discontinued: Paris-Orly airport to the cities of Bordeaux, Nantes and Lyon. Connecting flights are unaffected.
The original proposal was to axe flights that were also covered by existing train journeys of four hours.
French Transport Minister Clément Beaune hailed the move: "While we fight tirelessly to decarbonise our lifestyles, how can we justify the use of the plane between major cities that benefit from regular, fast and efficient train connections?"
However critics, including Jo Dardenne, an aviation director at cleaner transport campaign group Transport & Environment, told CNN that it won't have much effect.

"The French flight ban is a symbolic move, but will have very little impact on reducing emissions."
French consumer group UFC-Que Choisir had previously told the BBC that the four-hour limit should remain.

"On average, the plane emits 77 times more CO2 per passenger than the train on these routes, even though the train is cheaper and the time lost is limited to 40 minutes," it said.
Source Stuff.co.nz