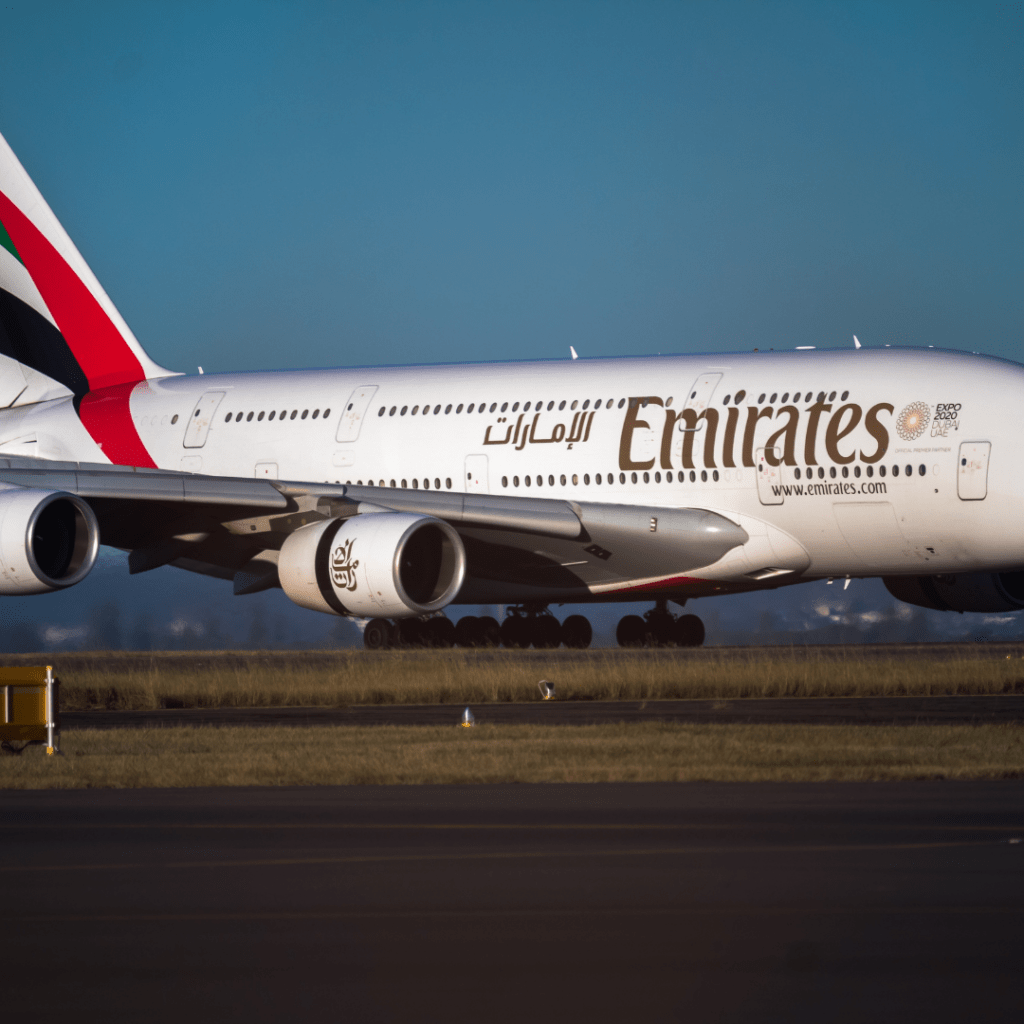 In mid-August, Emirates announced the reintroduction of its flagship Airbus A380 to Perth, scheduled for December 1st. However, passengers might get a seat on the superjumbo on the Dubai-Perth route much earlier than anticipated, as Emirates is bringing forward the reintroduction by a month, which sees the Airbus A380 returning on November 1st instead.
Catering to popular demand
Currently, the UAE flag carrier operates daily flight services from Dubai to Perth using its Boeing 777-300ER fleet. With a 354-seat configuration, the Boeing widebody enables Emirates to offer approximately 2,478 seats weekly. However, demand for international travel out of Western Australia has been picking up, which then calls for Airbus A380s.
Barry Brown, Emirates Divisional Vice President for Australasia, said:
"Due to the consistently high demand for international travel out of Western Australia, we are thrilled that Perth will join our A380 network earlier than planned. We want to thank our Western Australian passengers for their loyalty. We are excited that from November, they will be able to enjoy our flagship A380's signature amenities, industry-leading products, and generous space across all classes once again."
Emirates is likely to operate its three-classed Airbus A380s configured with about 514 seats, enabling the airline to add an additional 160 seats per day compared to the Boeing 777-300ER. While it's unfortunate that Perth will not experience the airline's new premium economy cabin, unlike its fellow Australian cities, Sydney and Melbourne, it still gets to enjoy Emirates' in-flight showers and the iconic signature cocktail bar in premium cabins.
Celebrating 20 fruitful years
The return of Emirates' flagship to Perth also comes as the airline celebrates 20 years of flying to the Australian city, offering unparalleled connectivity to Dubai and across its network since its inaugural flight in August 2002. The initial flights began with a four-times-weekly schedule and quickly grew into a daily flight service in May 2003 due to solid passenger demands on the route.
Then in February 2006, Emirates opened its first Perth lounge with approximately 585 square meters of space, accommodating just over 105 guests. The Emirates Lounge today is larger following a refurbishment, with a unique new feature of allowing passengers to board the Emirates flight directly from the lounge, similar to its Dubai offering. And upon recognizing the demand for premium offerings, Emirates introduced its signature first class Suites to Perth in March 2008.
Bottom line
The return of the Airbus A380s to Perth frees up the airline's Boeing 777-300ERs for other routes and still boosts the capacity required for the high-demand Australian city. Though the anticipated return to Perth won't see the premium economy cabin, it's likely Emirates will eventually showcase them on the route, given the high passenger yield and the progression of the fleet's retrofitting.