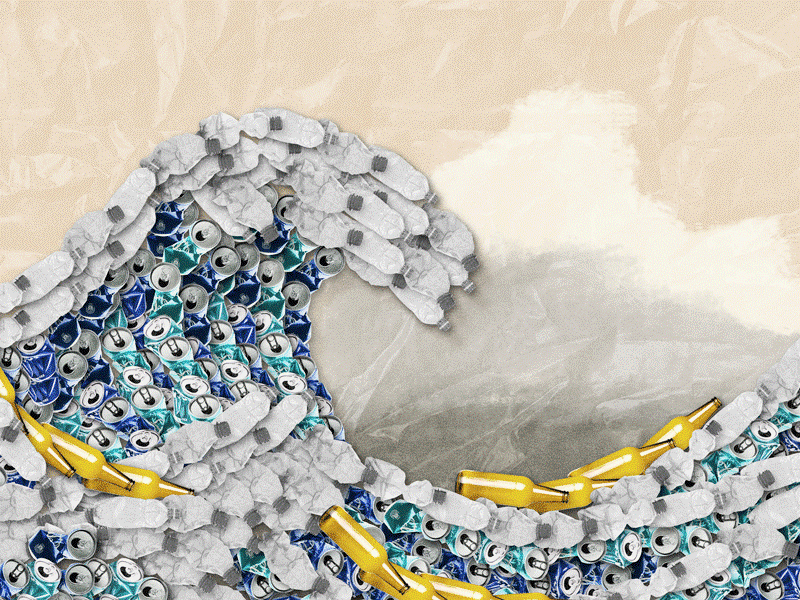 The UK Government is currently consulting on the introduction of a money-back recycling scheme in England, Wales and Northern Ireland.
Up to 12.7 million tonnes of plastic waste end up in our seas every year. It is important for us to look at ways to reduce the number of cans and bottles used, which are polluting our oceans and poisoning wildlife.
Deposit Return Scheme
Marine Conservation Society have announced the importance for us needing a Deposit Return Scheme (DRS) for bottles and cans in order to save our wildlife and oceans. They are strong supporters of the scheme and as Blue Marine Travel are proud supporters of MCS, we understand the importance and benefits of this.
A DRS is a scheme whereby consumers pay a small deposit on single use drinks containers, e.g. plastic and glass bottles, aluminium cans, which are then fully refunded when the containers are returned. The deposit amount won't be confirmed until the scheme is put in place, but would be estimated to be roughly 15p or 20p to start with.
There are already schemes in place in Norway, Lithuania and Canada, so there is proof that they can work and be effective!
How does it work?
You buy your drink with a small added deposit. Once you have enjoyed and finished your drink, you then return your empty drinks container and can collect your deposit – either with a reverse vending machine or over the counter. It couldn't be simpler!
Then what?
Your empties are recycled into new products – leading to some amazing benefits, for example – less litter, cost savings, job creation, regeneration of our domestic recycling industry, combating climate change etc.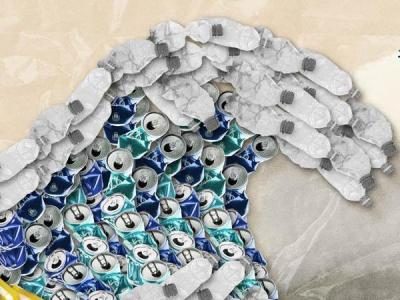 Take Action
Get involved by telling the government that it is vital that we include drinks cans and bottles of all sizes and materials in a money-back recycling scheme. It's our one chance to get this right and bring about a massive win for our oceans! You can send your response here:
https://www.mcsuk.org/campaigns/bottles-for-change-home#take_action
We are encouraging people to get involved in this scheme to help save our oceans and wildlife.
FAQ's
Do you have any unanswered questions that you'd like answers to? Follow this link to see the common FAQ's asked by the public:
https://www.mcsuk.org/campaigns/bottles-for-change-faq
For any further information on the scheme and getting involved with MCS in other ways, click here: