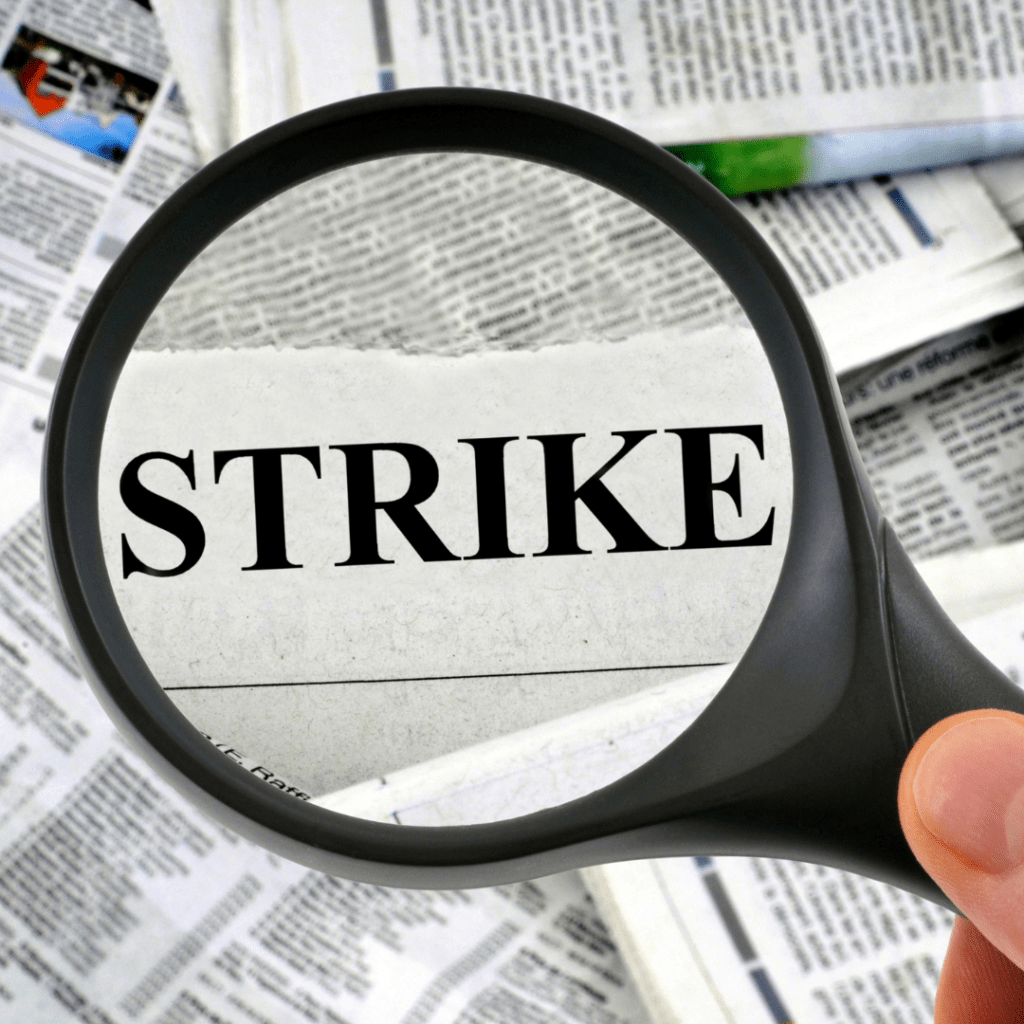 Travellers departing from London Luton are facing a triple threat of airport strike action.
Union Unite is escalating industrial action in a series of coordinated strikes.
It relates to both pay disputes and a breakdown of industrial relations, Unite says.
It involves three separate disputes.
Over 100 workers employed by GH London announced a further four days of strikes beginning on Wednesday 20 September.
This is in addition to a planned strike already announced for 13 September.
GH London undertakes ground handling for Wizz Air at the airport.
Unite says the strike is a result of GH London targeting a Unite rep with disciplinary action.

It has also not followed its own disciplinary and grievance process and failed to pay wages in full and on time, Unite says.
Also, workers employed by Saase Limited as outsourced cleaners will also be on strike for four days from Wednesday 20 September.
The workers, currently paid £10.90 an hour, have rejected a below inflation pay increase.
Car park workers employed by APCOA will be on strike for 48 hours from Wednesday 20 September after their company imposing a pay deal on them.
Unite says this airport strike action will result in delays for passengers and staff who use the car parks and the terminal at Luton Airport.

Workers taking industrial action include valet parking staff and bus drivers transferring passengers and staff from car parks to the airport terminal.

"Unite never takes a backward step when it is supporting its members fighting to improve their jobs, pay and conditions," Unite general secretary Sharon Graham said.

"All three companies can easily take steps to resolve these disputes and avoid disruption at the airport."
Source TravelMole.com