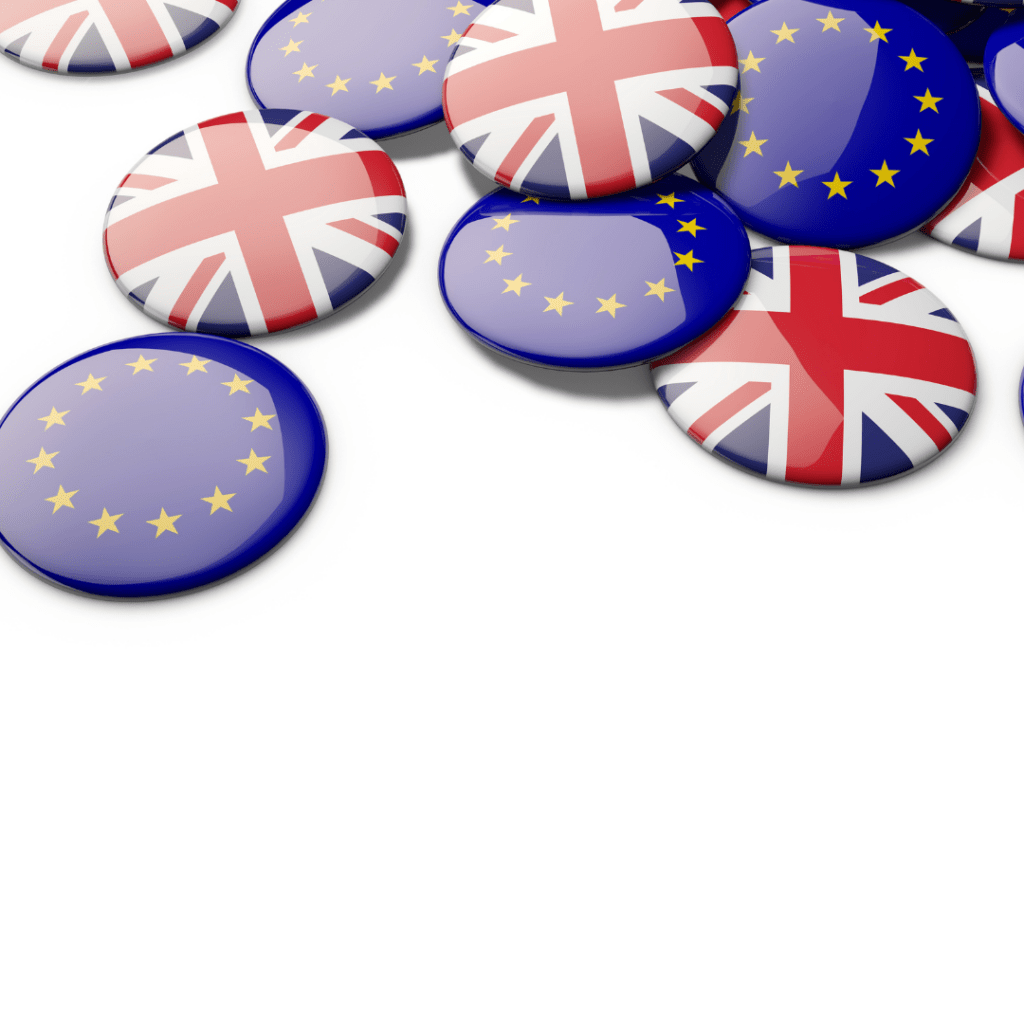 Nationals of the European Union Member States will have to apply for an online travel authorisation in order to be able to travel to the United Kingdom by the end of 2024. Exempt will be only Irish passport holders.
Since the divorce from the EU that started in 2016 and was finalised in 2020, the government of the UK has continuously looked into ways of strengthening its borders, and security, and one of the ways through which it wants to do that, is the introduction of the Electronic Travel Authorisation (ETA), SchengenVisaInfo.com reports.
The ETA has been introduced through the Nationality and Borders Bill for those passengers who are visiting the UK, as well as those transiting through the country who do not currently need a visa for short stays. The ETA will be obligatory for those who do not already have an immigration status prior to travelling, as well.
"The scheme will give the UK more control of our borders, allowing us to block threats from entering the UK, whilst also providing individuals, and carriers, with more assurance at an earlier point in time about their ability to travel to the UK," the UK Home Office notes in a policy paper regarding the ETA.
It is still unknown what price travellers obtaining a UK ETA will have to pay, however, it for sure will be way cheaper than obtaining a UK visa. The Home Office estimates that there will be nearly 30 million applications processed each year through the ETA system.
Application procedures and more details regarding the system have not been revealed yet, but will be made known further in the future.
The nationals of the following countries, who currently do not need a visa to enter the UK, will have to apply for an ETA by the end of 2024:
EU/EFTA Member States
Andorra
Antigua and Barbuda
Argentina
Australia
Bahamas
Barbados
Belize
Botswana
Brazil
Brunei
Canada
Chile
Costa Rica
Dominica
Timor-Leste
El Salvador
Grenada
Guatemala
Honduras
Hong Kong
Israel
Japan
Kiribati
Macau
Malaysia
Maldives
Marshall Islands
Mauritius
Mexico
Micronesia
Monaco
Namibia
Nauru
New Zealand
Nicaragua
Palau
Panama
Papua New Guinea
Paraguay
Saint Kitts and Nevis
Saint Lucia
Saint Vincent and the Grenadines
Samoa
San Marino
Seychelles
Singapore
Solomon Islands
South Korea
Taiwan
Tonga
Trinidad and Tobago
Tuvalu
United States
Uruguay
Vanuatu
Vatican City
Several other world countries already have such systems in place, including the United States which have the Electronic System Travel Authorisation (ESTA), as well as Australia, New Zealand, and Canada.
The EU, on the other hand, will also be launching its travel authorization system in 2024, – the European Travel Information and Authorisation System (ETIAS). The same was set to be launched on November 2023, but due to delays by contractors on another system that is vital for the functionalisation of the ETIAS, the latter has been delayed to 2024.
Source SchengenVisaInfo.com