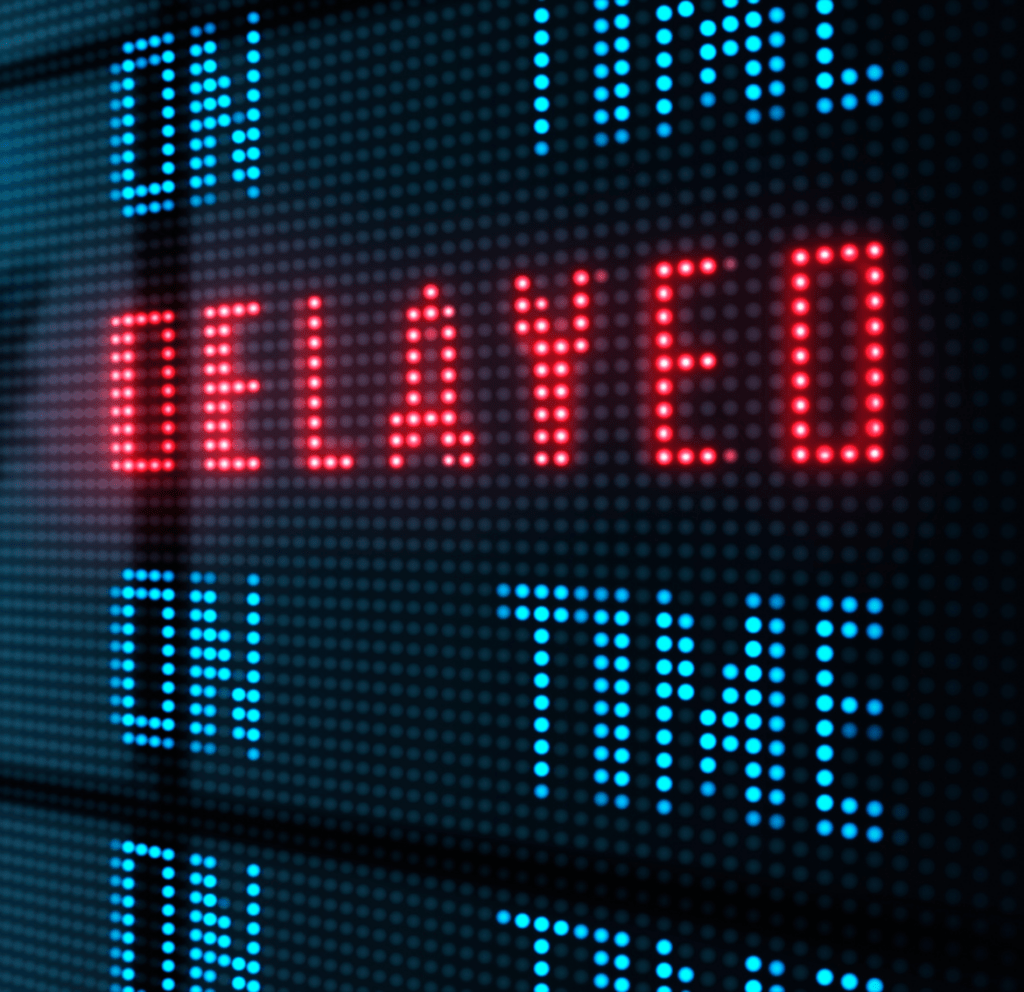 Airlines have implored the FAA to ramp up recruitment for air traffic controllers, and keep doing so for years to come.
They say the critical ATC shortages will take years to fix.
It could cause disruption for the next few years trade group Airlines for America says.
There is a shortfall of at least 3,000 air traffic controllers.

"Hiring will take five to seven years to break even if all goes well," Airlines for America chief Nick Calio said.

If the FAA hires the maximum number of controllers, it will still not avoid disruption in the short term, he said.
It could mean further flight restrictions again next summer in the New York where ATC shortages are most acute.
The CEOs of JetBlue and United Airlines both said the staff shortages are most strongly felt when airlines have to rebuild their schedules after bad weather disruptions.

Peter Ingram, CEO of Hawaiian Airlines, said more investment in tech is needed to improve air traffic controller services.
The airline bosses were speaking at the Global Aerospace Summit in Washington, DC.
Source TravelMole.com