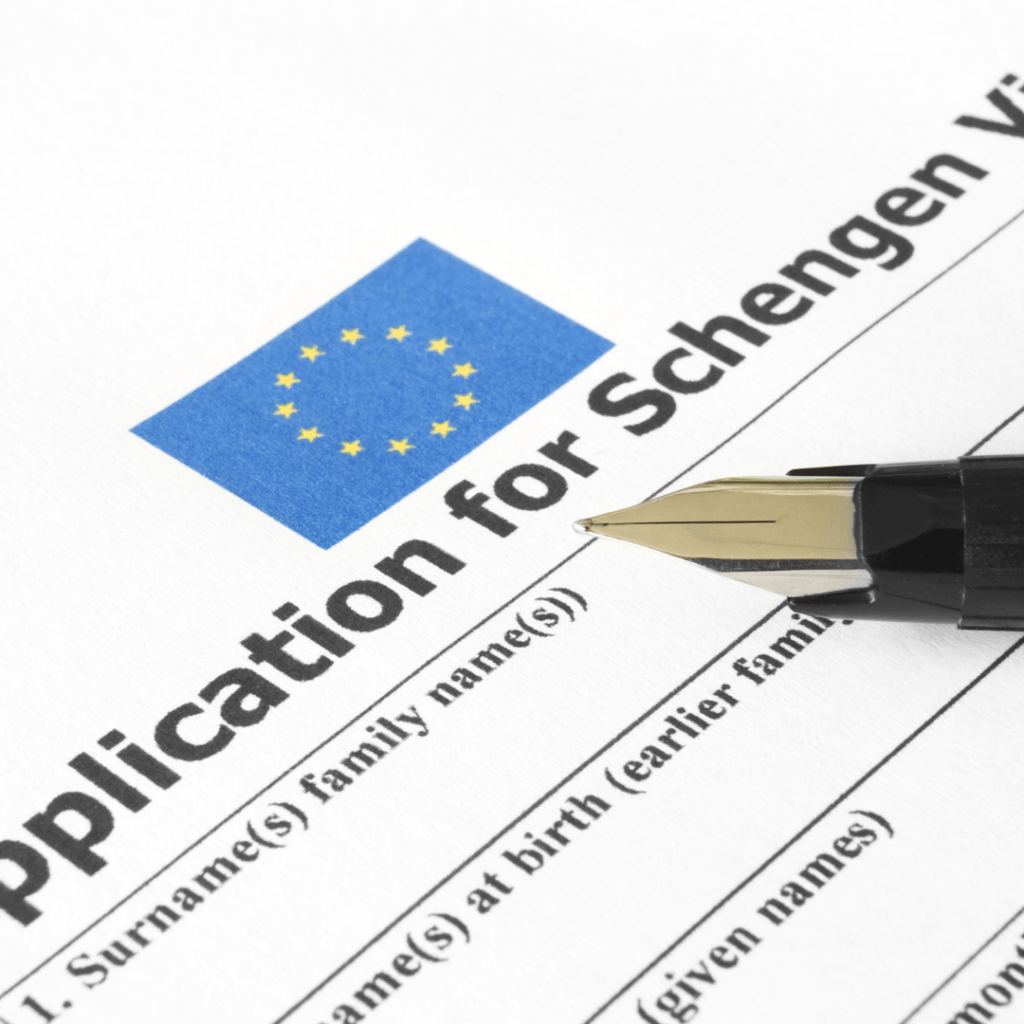 Nautilus International, which is an independent trade union committed to offering services to members, seafarers, and other maritime professionals, has said that some Italian embassies are rejecting the D visa applications submitted by yacht crew members.
The D visa, which is also known as a long-stay visa became available in the second half of 2022 for yacht crew, and it exempts seafarers that are not nationals of the EU from the 90-day rule.
This type of visa allows non-EU seafarers to stay in Italy for one year – 365 days. Nonetheless, Nautilus has stressed that some members have been refused the visa, SchengenVisaInfo.com reports.
The yacht crew members were told by the Italian overseas embassies to obtain their visa in their home country, despite releasing information that such a process can be carried out at any embassy, thus causing yet another inconvenience for them.
"Earlier information released by the Italian Yachting Association suggested that seafarers could request a D visa from any Italian embassy or consulate, even if that embassy was not in the home country of the seafarer. This would allow the seafarer to secure a visa while overseas, without needing to return home. However, Nautilus has now received word from some members that they have been refused the visa at an overseas embassy and told that they need to secure it in their home country," Nautilus strategic organiser Laura Molineux stated.
Taking into account the current situation, Nautilus has advised all of its members to make sure that the embassy or consulate they intend to submit their D visa application accepts it so they avoid a similar situation until everything is clarified.
Molineux suggested that members check where they can submit their D visa application in advance and pointed out that by doing so, the members will have enough time to return to their home country and apply for the visa if necessary.
The decision of Italy to extend the validity of Schengen visas for yacht crew was taken last year, in June 2022, and since then all yacht crew members holding a D visa have been permitted to remain in the country for 365 days.
Source SchengenVisaInfo.com