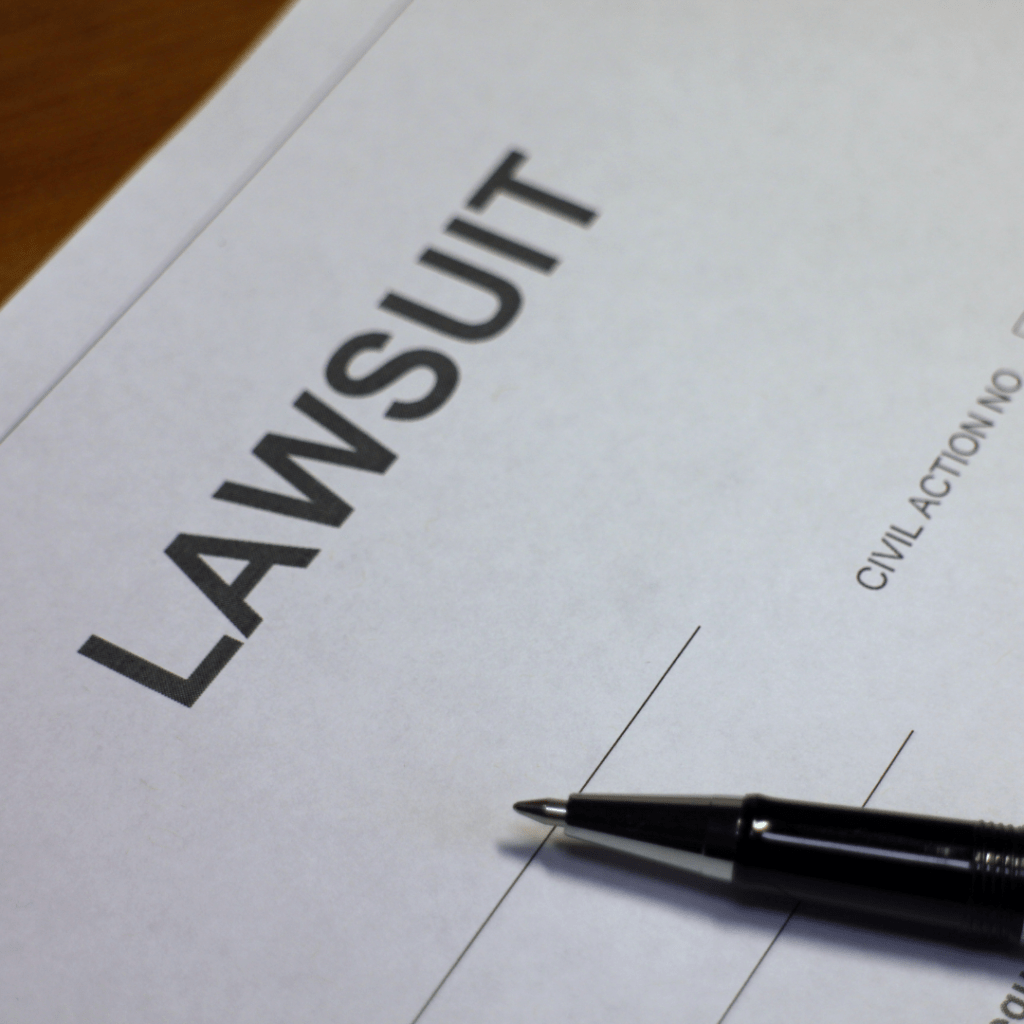 A US District Court judge in Boston has ordered American Airlines and JetBlue Airways to end their alliance on Northeast US flight routes.
The judge ruled in favour of the Justice Department, which filed a lawsuit in 2021 accusing the airlines of raising prices and reducing choice for passengers travelling to and from major cities in the Northeast. The airlines have 30 days to dissolve their partnership.
The judge stated that the primary motivation behind the alliance was to strengthen the airlines' competitive positions against Delta and United in Boston and New York. The court ruled that the alliance violated antitrust laws and led to decreased capacity and consumer choice.
The Justice Department argued that the airlines shared information on routes, schedules, and aircraft size, while the airlines claimed the alliance provided benefits and discounts for corporate and frequent flyers.
The decision is seen as a victory for the Biden administration and a win for competition in the airline industry. American Airlines expressed disappointment with the ruling and is evaluating its next steps.
Source Aviation24.be