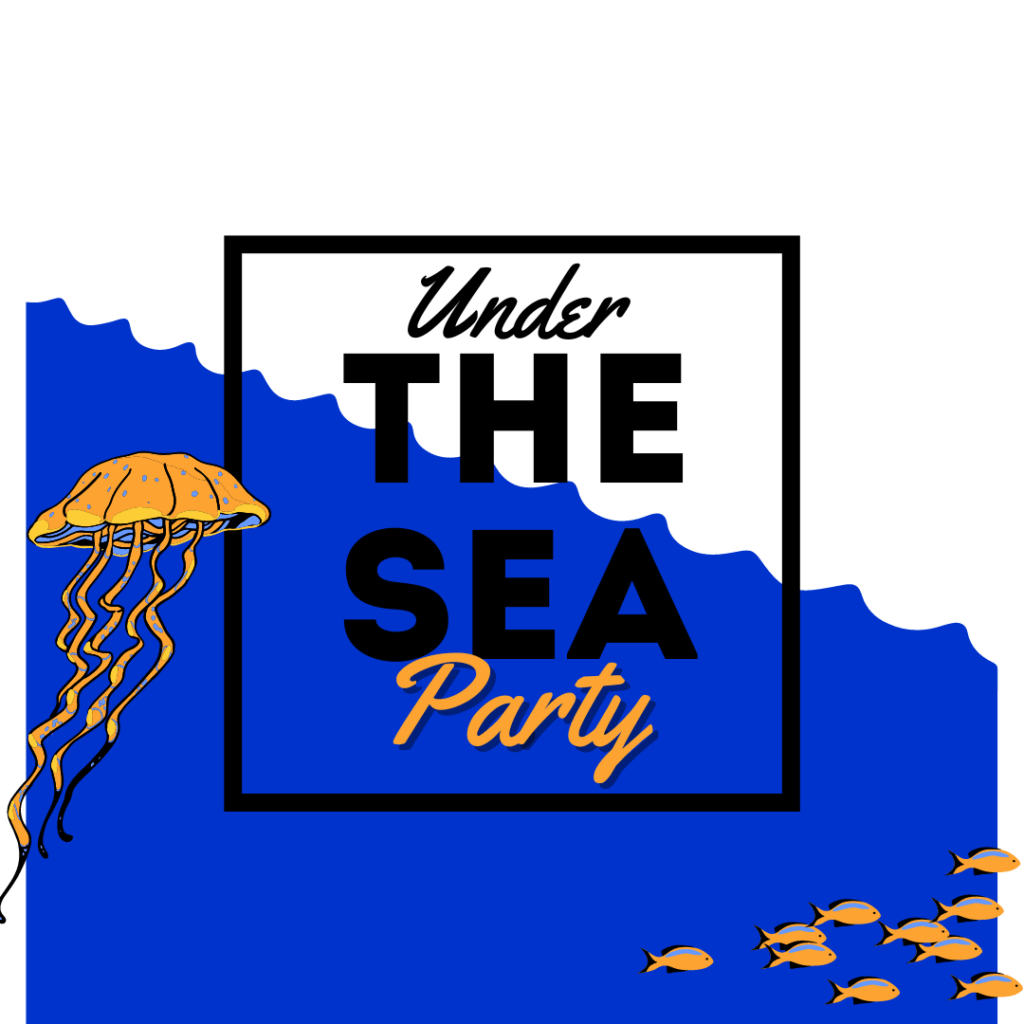 Are you ready to party?
Join Meridian Crew to celebrate the after-party of the Fort Lauderdale International Boat Show and all the hard-working yacht crew from all over the world.
They will have some incredible sponsors and prizes for the best dressed most creative outfit! Get your crew together and let's celebrate the end of a season and the beginning of a new one!
COME DRESSED AS YOUR FAVORITE SEA CREATURE, FISH, MERMAID, OR MAKE A COSTUME FROM RECYCLED PLASTIC TO WIN AMAZING PRIZES INCLUDING 2 X 300USD BLUE MARINE TRAVEL VOUCHERS
Free entry. food, drinks, music, and more!
Featured Food Sponsor: Meat N' Bone
Featured Cocktail Sponsor: Unfiltered Hospitality
Date: Friday, November 4th at 7pm
Venue: Tarpon River Brewery! Address: 280 Southwest 6th Street Fort Lauderdale, FL 33301.
Get your FREE tickets here, OR SCAN THE BELOW QR CODE
*This is strictly for yacht crew and captains*
Sponsors: Resolve. Blue Marine Travel, Seakeepers, Yachtees Apparel, FGI Yacht Group, Florida Panthers. Media: The Triton News