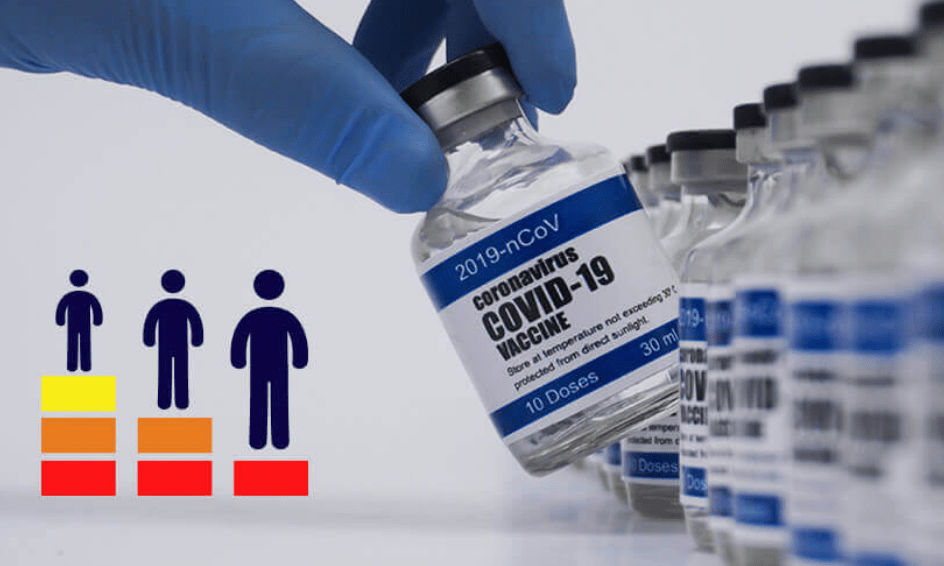 Travellers who have completed their immunization process against the Coronavirus with Sinovac, Sinopharm Beijing as well as Covaxin will be permitted to travel to the United Kingdom, as the latter's government has added these vaccines to the list of approved vaccines for inbound travel, following the World Health Organization's Emergency Use Listing (WHO EUL).
Such a decision means that more vaccinated travellers from other countries, especially those from the United Arab Emirates, India and Malaysia, would be eligible to travel to the United Kingdom, SchengenVisaInfo.com reports.
According to the announcement published by the UK's government, the decision will be put in place on November 22.
All travellers who have completed their immunization process against the Coronavirus and hold a valid vaccination certificate from one of more than 135 approved countries and territories would not be obliged to take a pre-departure COVID-19 test, day eight test or quarantine upon their arrival. Instead, travellers would be obliged to pay for a lateral flow test to take before the end of their second day, post-arrival.
Authorities in the United Kingdom previously recognized their vaccines, such as: Pfizer BioNTech, Oxford AstraZeneca (including Covishield), Moderna and Janssen (Johnson and Johnson).
"As we continue to recover from the pandemic and expand our recognition of international vaccines, today's announcements mark the next step in our restart of international travel," Transport Secretary Grant Shapps pointed out in this regard.
Shapps has stressed that by easing the rules for international travel for persons under age 18 coming to England would bring further good news for families looking to reunite with their loved ones, and such a decision would also help the tourism sector recover from the damages caused by the virus.
"Today's announcement is another step forward for the travel industry, businesses, and for family and friends wanting to reunite or go abroad," Health and Social Care Secretary Sajid Javid has stressed.
Based on the figures provided by the World Health Organization (WHO), more than 9,301,900 people have tested positive for the Coronavirus and its new strains since the start of the pandemic, while a total of 141 805 people have died during the same period.
In addition, WHO figures have also revealed that a total of 29,843 people in the UK have tested positive for the Coronavirus in the last 24 hours, while 62 people have died.
"The red list and quarantine system remain vital in protecting our borders, and as we've said, we will not hesitate to take action by adding countries to the red list if necessary," Javid has stressed in this regard.
Last month, authorities in the United Kingdom announced that they removed the final seven countries included in the red list that consists of territories that have recently reported high rates of COVID-19 infection.
Such a decision means that all citizens from Ecuador, Colombia, the Dominican Republic, Haiti, Panama, Venezuela and Peru are no longer obliged to follow mandatory hotel quarantine requirements when heading to the UK.
However, the government has clarified that it keeps its border measures under review, including the red list, while stressing that it will take all the preventive measures needed in order to prevent another surge in the number of COVID-19 infections.
Complete article on SchengenVisaInfo.com