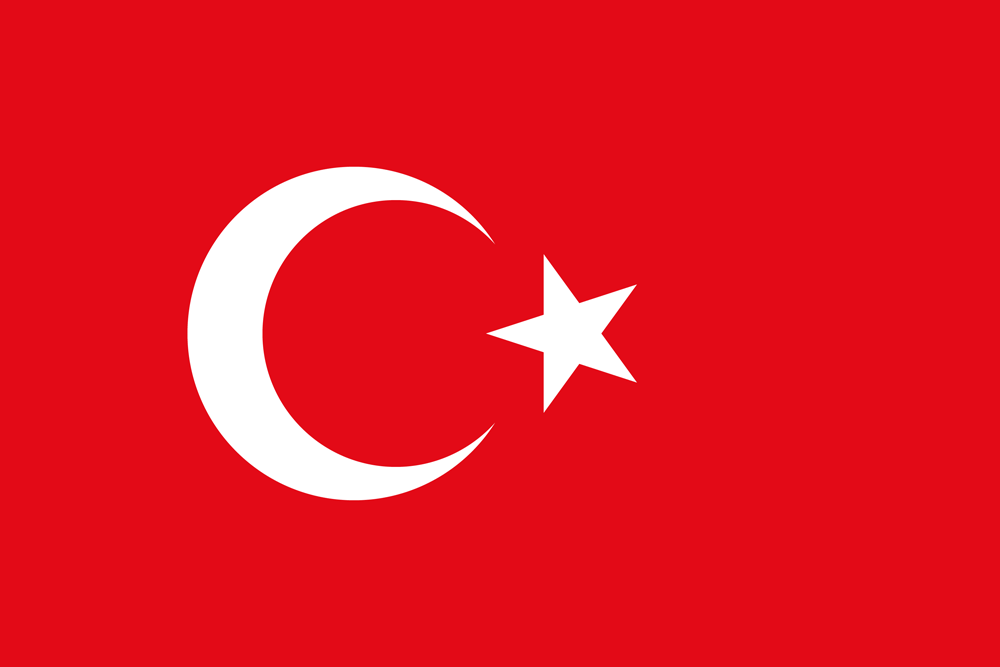 Updated 22 December 2020
Turkey is banning air travel from the UK due to concerns over the new strain of coronavirus. The measures are expected to last until at least the new year. No set dates have been confirmed
All passengers are required to wear masks at the airport and during the flights.
All passengers must complete the passenger information form when arriving to Turkey.
All passengers will undergo a medical examination and those showing symptoms will have tests performed.
Passengers with a positive test result will take medical treatment.
Turkish citizens and residents must obtain an HES (Hayat Eve Sığar) code for international and domestic travel, including flights, train and ferry travel. This does not apply to non-Turkish nationals. For more information, read about the HES system.