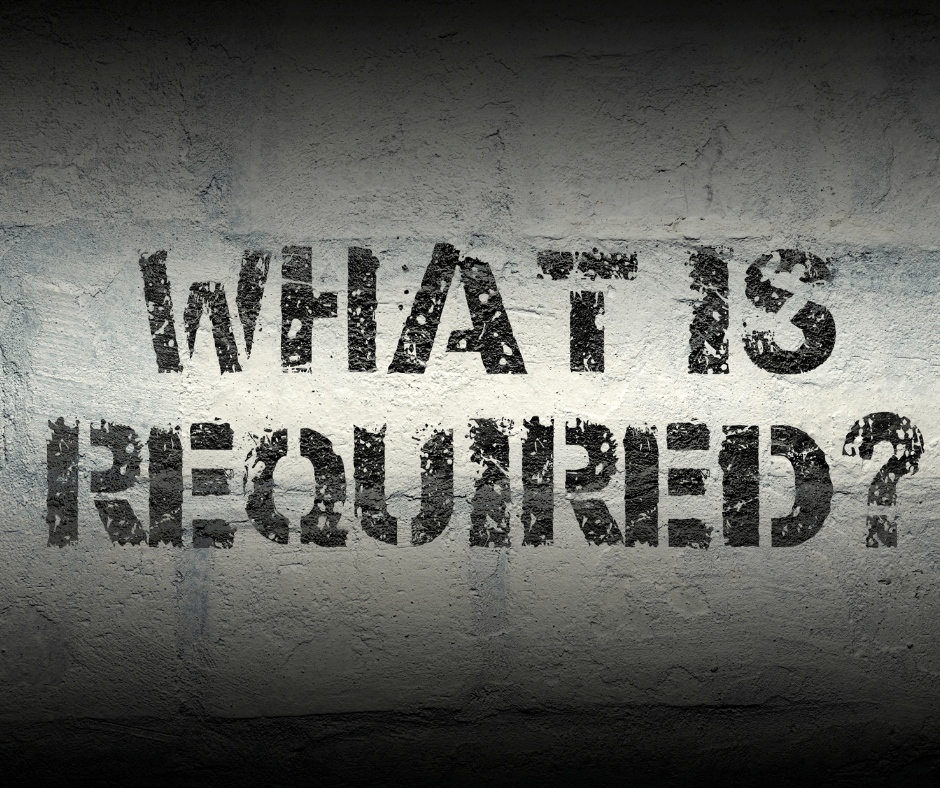 International travel is making a major comeback more than two years into the COVID-19 pandemic and while entry restrictions continue to vary based on the destination, the vast majority of the world's most popular places have reopened to tourists from overseas heading into summer 2022. Whether dreaming of a bucket list trip to Europe or planning a tropical getaway to the sun-kissed Caribbean travelers have options right now. But getting to the world's favorite vacation destinations starts with knowing the requirements for entry. Considering overall international visitor numbers from the pre-pandemic year of 2019, here's a look at the latest COVID-related entry restrictions for the world's 10 most visited countries.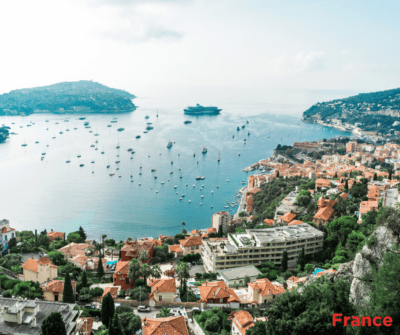 Hosting approximately 90 million visitors in 2019, France is easily the world's most sought-after destination. Currently, travelers visiting the European hotspot from "green" countries such as the U.S. can enter with proof of full vaccination or a negative PCR or antigen test performed within the 72 hours (PCR test) or 48 hours (antigen test) before entering France if unvaccinated.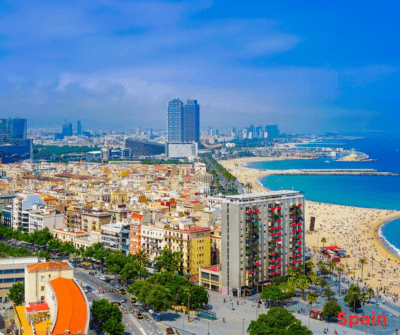 Spain is open to fully vaccinated travelers and those with proof of recovery from COVID-19 within the past six months. Visitors over the age of 12 and under the age of 18 traveling from outside of the European Union and Schengen zone do not require proof of vaccination but instead, a negative PCR test that was taken within 72 hours of arrival. Meanwhile, children younger than 12 are exempt from vaccination and testing requirements.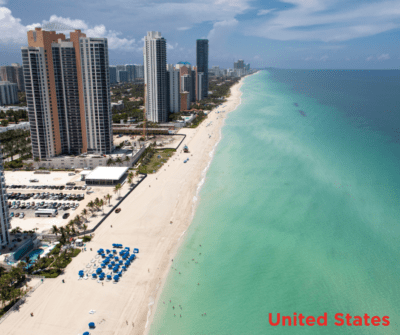 As of late last year, air travelers aged two and older must show proof of a negative viral test result taken within one day of their flight's departure to the United States ahead of boarding. Those who have recently recovered from COVID-19 can travel with proof such as a positive COVID-19 viral test result on a sample taken no more than 90 days before the flight's departure from a foreign country along with a letter from a licensed healthcare provider or a public health official clearing them for travel.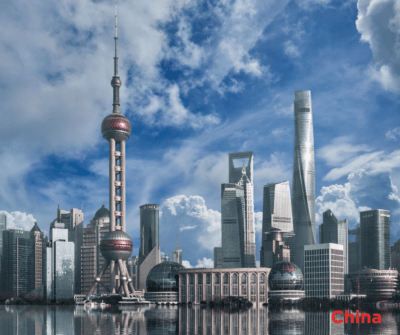 Visitors to China are required to present two negative tests, including a PCR and antibody test taken within 48 hours of travel. In addition to the negative tests, qualified travelers need to apply for a visa in advance and show proof of vaccination against COVID-19 on arrival.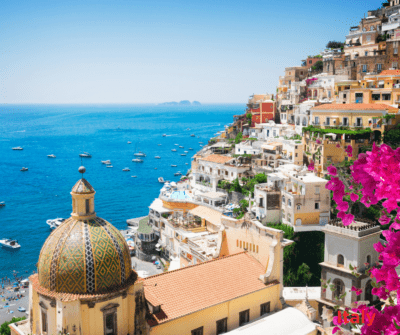 Italy recently eased COVID-19 restrictions to allow for easier entry for international visitors. Americans and other non-EU travelers can now visit Italy without fear of quarantine as long as they are fully vaccinated or have recently recovered from COVID-19. Unvaccinated individuals will require a negative PCR test result taken within 72 hours of arrival or a rapid antigen test result completed within 48 hours of arrival.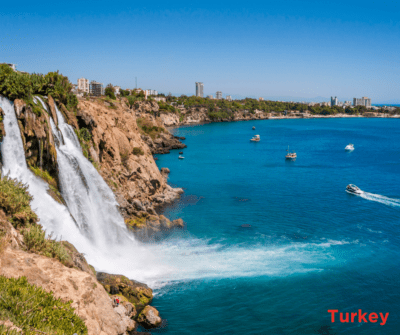 Turkey only requires a negative PCR test for individuals over the age of 12 years old who are unable to show proof of full vaccination or are unable to submit a document stating that they have tested positive for COVID-19 within the last six months.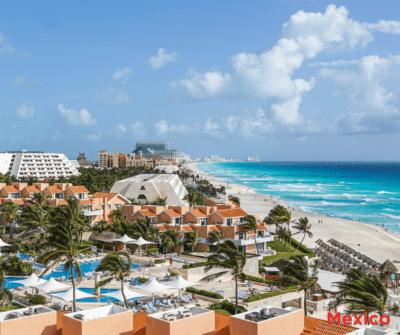 Mexico continues to welcome travelers without requiring proof of COVID-19 vaccination, recovery from the virus or a negative test result. However, visitors may encounter health screenings such as temperature checks upon arrival.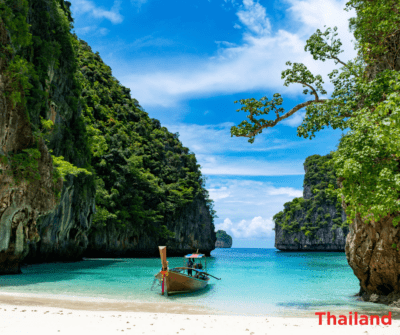 As of May 1, Thailand is open to those who have been fully vaccinated against COVID-19 without requiring a negative test result or brief hotel quarantine. Plus, officials have lowered the required amount of health insurance coverage from $20,000 to $10,000. Travelers will provide proof of their vaccination and insurance coverage when they register on the Thailand Pass website at least three to seven days before their scheduled departure to Thailand.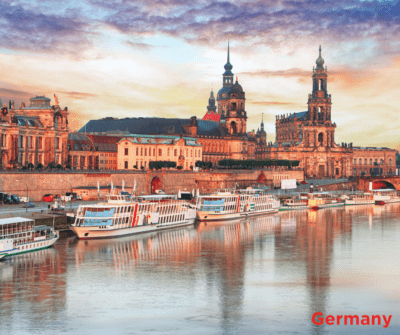 Germany is open to fully vaccinated travelers from non-EU countries. However, starting October 1, 2022, visitors will require at least three doses of the vaccine to qualify as fully vaccinated and be granted entry.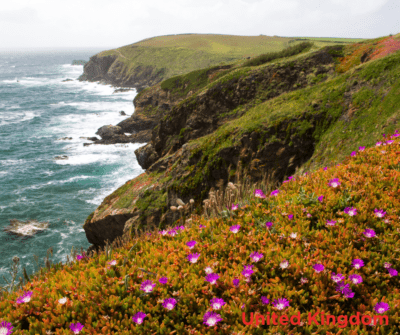 The United Kingdom has dropped all remaining travel restrictions. As of March 18, international travelers arriving in the U.K. from overseas don't need to complete a passenger locator form nor take a COVID-19 test ahead of their trip, regardless of their vaccination status.
More detail at TravelPulse.com