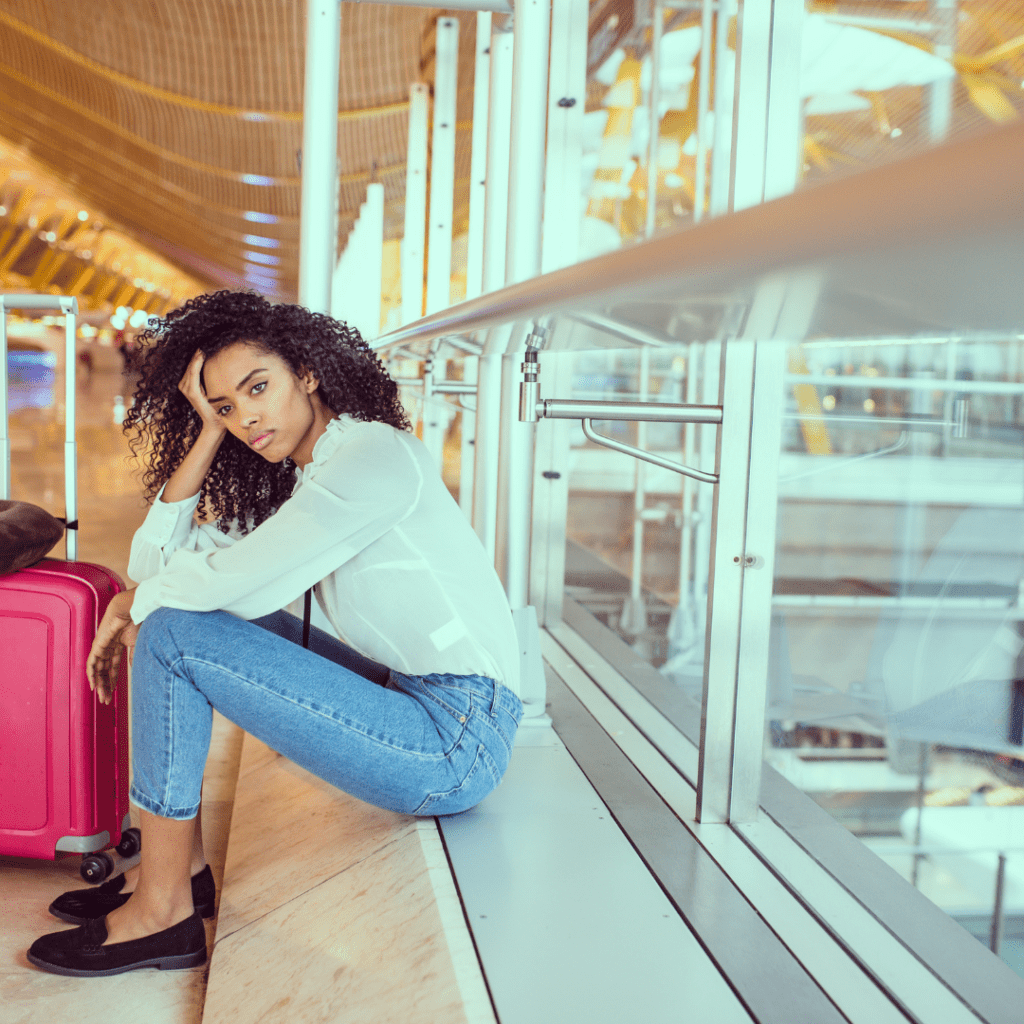 TAP, the flag carrier airline of Portugal, has revealed it may be cancelling more than 400 flights between November and December of this year.
According to the Union of Civil Aviation Pilots (SPAC), the company is trying to blame the cancellations on the high number of parental leaves on the side of its workers, thus ignoring the fact that in this company, there is actually a lack of pilots, cabin crew and aircraft which is not evident only during parental leaves, SchengenVisaInfo.com reports.
As the Portugal News explains, SPAC said that through the media, TAP has announced that about 40 pilots and 110 cabin crew, who, according to the law, have the right to take days off on parental leave in December.
"Unless the legislation that regulates parental leave is a novelty this year, we are facing an attempt to prepare public opinion to make it plausible to cancel more than 400 flights between November and December", SPAC pointed out.
In addition, the Union said that such a number is incomprehensible. The same also added that in an attempt to justify so many cancellations with the absence of 40 pilots, who were fathers and mothers, in a universe of 1200 inhabitants, TAP would not be able never to hide the fact that there is a shortage of pilots, cabin crew and aircraft.
Previously, due to the three-day strike held by workers at Portugal's main airport, Lisbon, around 60 flights were cancelled.
Commenting on this situation, at the time, the spokesperson of the National Union for Civil Aviation Workers (SINTAC), Pedro Figueiredo, also revealed that 90 per cent of Portway's apron operations workers at Lisbon and Porto airports were part of this strike.
Meanwhile, in early August, authorities in Portugal issued a travel warning that affected travellers, urging them to avoid flights due to the long waiting queues at airports, and cancelled or delayed flights.
Although Portugal faced all these difficulties, its airports managed to welcome a large number of visitors in the first half of this year.
Data provided by the National Institute of Statistics (INE) reveals that Portugal's airports welcomed a total of 24.3 million visitors in the first half of 2022, which means an increase of 344 per cent in comparison with the same period of 2021.
According to INE data, the number of travellers arriving in the first half of this year is still below pre-pandemic levels, reaching 12.8 per cent, even though the travel and tourism sector is slowly improving in Portugal.
Such data also show that Lisbon airport has received a total of 12.1 million passengers in the first half of this year, or 49.8 per cent of the total, marking an increase of 380.9 per cent compared to the same period a year ago.
Source SchengenVisaInfo.com