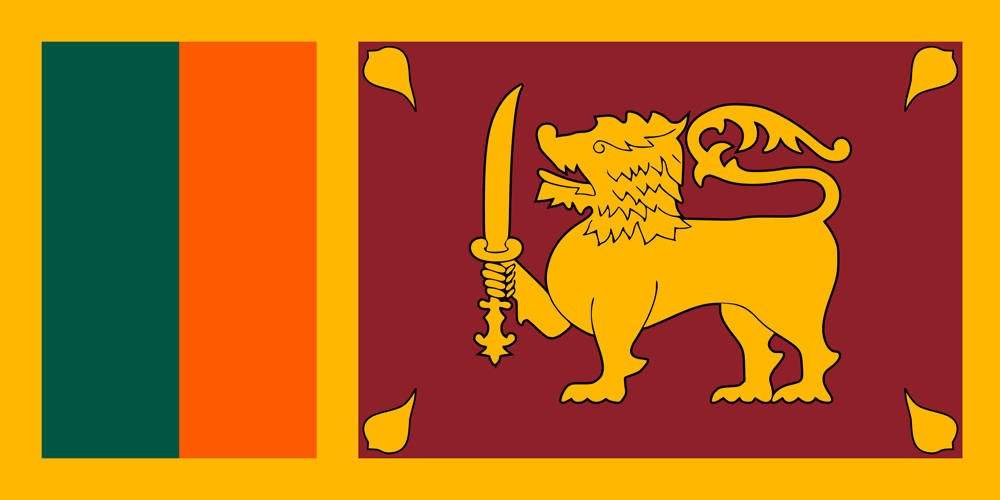 Entry to Sri Lanka is currently prohibited for all non-nationals. If you're a non-national resident in Sri Lanka and wish to return, contact your nearest Sri Lankan High Commission for advice.
14 day quarantine is mandatory for all those travelling into Sri Lanka, followed by 14 days self-isolation at home.
The only flights allowed to enter Sri Lanka is pre-approved Government Repatriation flights. Travellers should apply for approval before purchasing a flight ticket, and this can be done through us at Blue Marine Travel.
Contact us for more information at blue@bluemarinetravel.com