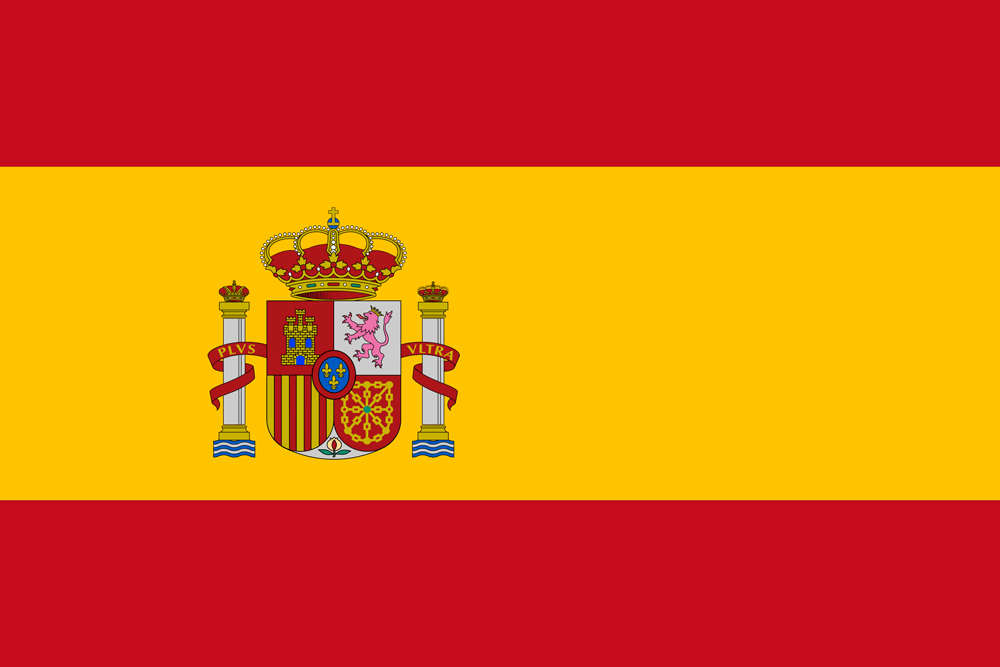 Updated 12 November 2020
From the 23rd of November Spain will demand a negative PCR test taken within 72 hours of departure from all travelers coming from countries in high coronavirus risk zones.
In the case of European countries and those in the Schengen area, Spanish authorities will rely on the risk map offered by the European Center for Disease Control (ECDC).
According to the latest statistics most Schengen countries are considered high risk except for Norway, Finland and Greece.
For countries outside this area, the reference point will be the 14-day cumulative incidence for every 100,000 inhabitants, as well as their core capacity as set out in International Health Regulations (IHR). Citizens of countries with an incidence figure of over 150 will be asked for a negative PCR test. According to the ECDC's Wednesday figures, the following countries fall into this category: United States, Colombia, Panama, Belize, Costa Rica, Argentina, Morocco, Tunisia, Libya, Syria, Iran, Russia, Azerbajan and Georgia.
You can travel to Spain if you are travelling from the European Union, from a country in the Schengen area, or from another country which has a reciprocal agreement with Spain for accepting travellers.
This last group comprises
Australia,
Canada,
China,
Georgia,
Japan,
New Zealand,
Rwanda,
South Korea,
Thailand,
Tunisia,
and Uruguay
Other exemptions include;
Seafarers
Transiting travellers,
Long term Schengen visa holders,
Travelling for work purposes (evidence to be provided)
A health control form (FCS) should be signed electronically before travelling to Spain. You can access the form and sign it via the Spain Travel Health website or apps for Android or iOS devices. After you sign it you will receive a QR code which you must present when you arrive in Spain (it is valid in both digital and printed formats). Remember that you must fill in a separate form for each trip and each person. Also, all tourists travelling to the Canary Islands must present a negative PCR or antigen test taken no more than 72 hours earlier in order to stay in any accommodation establishment on the islands.
All travellers arriving in Spain by air or sea will go through a health check. This check may include having their temperature taken, checking their documents, and a visual examination of the passenger's state of health. In all cases, you must show your health control form (FCS).
Everybody aged 6 or over must wear a mask in all public spaces and on public transport.