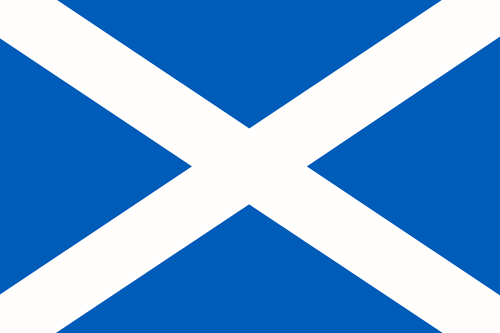 Updated 15February 2021
A small number of people travelling directly to Scotland do not need to enter managed isolation. Some of them must still self-isolate at home or another place they specify on the Passenger Locator Form, but may leave isolation to undertake essential activities. Others are not required to isolate. The rules are different depending on which countries travellers have come from, with many exemptions not available to people arriving from acute risk countries or territories. The specific requirements for eligibility for each exemption are set out in the International Travel Regulations.
Seamen and masters, inspectors and surveyors of ships are exempt from isolation, arriving from countries not on the acute risk list:
If crew have been in any one of the acute countries or transited in the preceding 10 days, they will need to book their managed quarantine place and complete the 10 day quarantine period.  Crew have to have a booking in the managed quarantine prior to departing for Scotland. All passengers travelling have to arrive back into one of the three Scotish airports, ABZ, EDI  or GLA  The hotel can be booked at the following website:
https://quarantinehotels.ctmportal.co.uk/
Acute risk countries
Due to the identification of new variants of Coronavirus, all non-British and Irish nationals, visa holders and permanent residents who arrive in the UK from Brazil and South Africa and a host of linked countries are banned from entry when travelling from certain countries.
Exemptions from isolation are also limited for travellers arriving from these places. This applies to the following countries and territories:
Angola
Argentina
Bolivia
Botswana
Brazil
Burundi
Cape Verde
Chile
Colombia
Democratic Republic of the Congo
Ecuador
Eswatini
Falkland Islands
French Guiana
Guyana
Lesotho
Malawi
Mauritius
Mozambique
Namibia
Panama
Paraguay
Peru
Portugal
Rwanda
Seychelles
South Africa
Suriname
Tanzania
United Arab Emirates
Uruguay
Venezuela.
Zambia
Zimbabwe