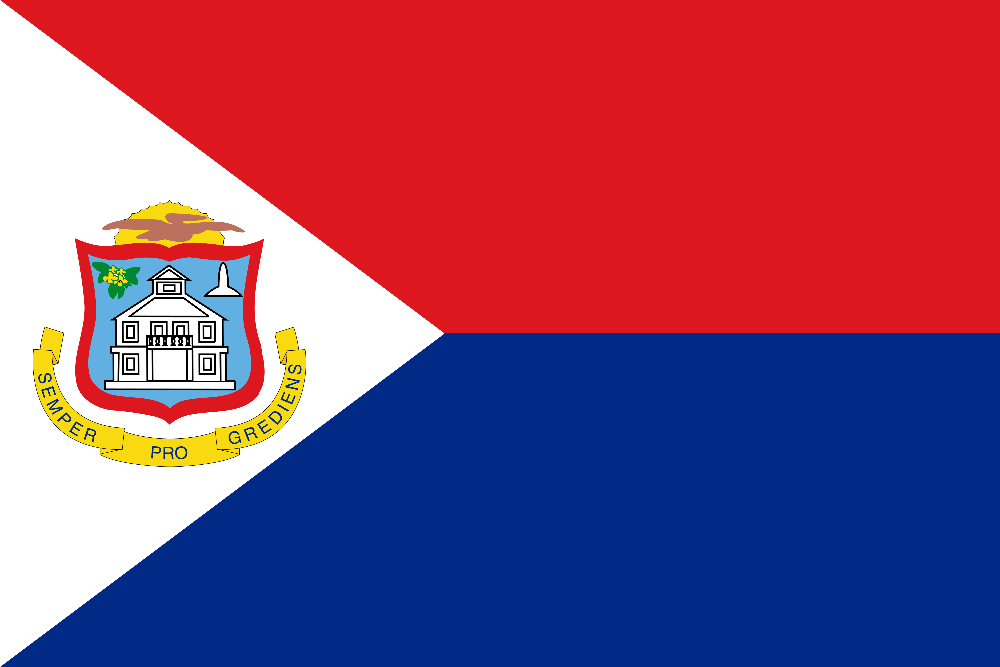 Updated 13 November 2020
Due to the COVID-19 epidemic Sint Maarten has established a mandatory health authorization application through an Electronic Health Authorization System (EHAS) for every visitor arriving by air including transits. This includes Sint Maarten and Sint Martin residents. Be advised that processing time takes up to 12 hours.
Visitors arriving on a vessel please read the latest requirements here.
If you are suffering from flu like symptoms and/or fever travel will be denied by the airline and by the EHAS.
A rt-PCR test for the Covi-19 obtained from a naso-pharyngeal swab only and performed within 120 hours prior to departure to Sint Maarten (last leg in case of connecting flights) is required for all travelers originating from a country that is categorized as high or moderate risk. Other tests such as antibody tests or antigen tests and tests performed outside of this 120 hours period will not be accepted. Airlines might require you to show a negative lab test result.

Travelers residing in and traveling from a low-risk countries are exempted from the mandatory rt-PCR test.
Travelers who reside in a low risk country but have visited a moderate or high-risk country in the 14 days prior to departing to Sint Maarten, must also have a negative PCR test.
The original result of this test must be uploaded as soon as possible as part of the health authorization application procedure in order to be processed. Processing takes 6-8  hours. The test result should clearly specify the name of the laboratory, test subject name, test date, type of test administered and how the test sample was obtained. Typed, written or e-mail statements from doctors or non-laboratories will not be accepted.
Children of age 10 and under are exempted from the mandatory rt-PCR test. As of the day after the 10th birthday, a rt-PCR test has to be submitted.
Airline and private flight crews with stopovers in St. Maarten or St. Martin must complete the health authorization procedure and demonstrate a valid (performed within 120 hours of departure to Sint Maarten) negative rt-PCR test upon arrival. Crew members not in possession of a valid negative rt-PCR test must self-quarantine until their departure flight.
Travelers with destination Sint Maarten are required to have health insurance coverage. This does not apply to transit passengers. Additional travel insurance covering COVID-19 related expenses is strongly recommended.
Provide an email address on which you are reachable and monitor on a daily basis during your stay. Alerts will be sent via email.
The application must be completed in order to be processed. Non-completed applications will be automatically deleted within a day after the provided travel date.
If health authorization is pre-approved, you will receive a (printable) authorization via e-mail, which must be presented to the health and immigration authorities upon arrival. The original rt-PCR test result should be presented to the health authorities upon request.
If health authorization is not pre-approved, you will receive an e-mail informing you that health authorization has been denied.
For travelers originating from a high-risk country, 14 consecutive days of self-monitoring of body temperature and possible flu like symptoms is mandatory. For travelers from a moderate risk country the mandatory self-monitoring period is 8 days. The travelers in these categories will receive during the 14 or 8 days an automated daily email alert providing a link for submitting the required information online. If you are remaining for a shorter term on the island, you will have to submit the information for the time you are on the island.
Please be informed that receiving pre-approval does not mean that you are cleared to enter St. Maarten. Upon arrival you must still pass through the additional medical screening measures at the Airport Health Checkpoint. All incoming passengers are subjected to temperature checks and other screening protocols and may be subjected to mandatory testing at their own expense. If re-tested upon arrival you will be expected to self-isolate or self-quarantine at your place of lodging/residence until the test results are known. Failure to adhere to the screening upon arrival will result in you not being cleared to enter St. Maarten and sent back to your originating country.