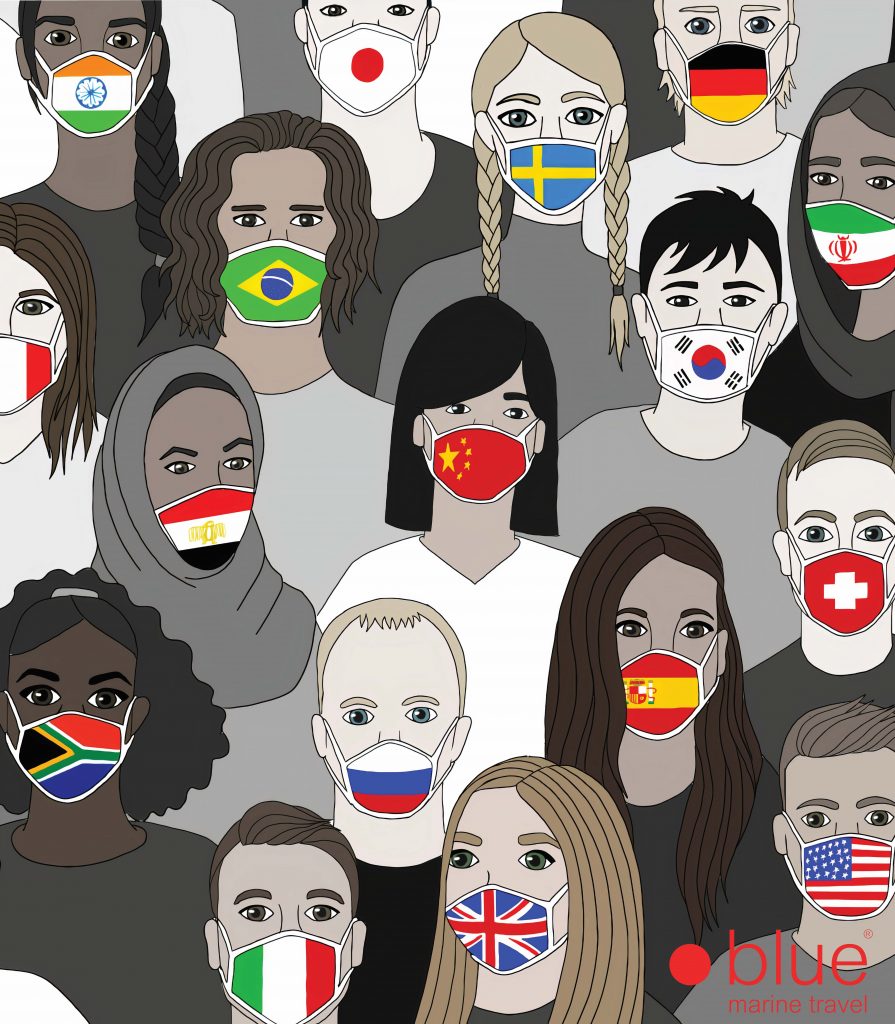 Recommendations for travelling during the Covid-19 Pandemic:
Prior to Departure
🦠Arrange for a PCR test to be completed no more than 72 hours prior to flight departure. Although not mandatory on every airline/country visited, BMT strongly recommends having the test completed.
📱Check in online 24 hours before flight departure to allow for minimal contact on arrival at airport
🖥 Check the official website regularly for the country you are travelling to and any transit points for specific procedures and forms they need prior to departure.  Please check this as soon as possible as these could be time sensitive
💼 Most airlines are limiting carry-on luggage, check your respective airlines website and pack accordingly
🏪 Before departure ensure to check/ organise your own arrangements for quarantine/self-isolation as per your home country's regulation.
Departure Day
😷 Always wear a face mask upon arrival at departing airport
🛫 Arrive at the airport at least 4 hours prior to departure
🌡 Be prepared to have temperature/thermal imaging taken prior to passing through security
🍕To reduce the risk of Covid-19, airlines are running a reduced in-flight meal service. Due to this BMT recommends, passengers once 'airside' purchase food and drink to take with on aircraft.
💺 Once on-board continue to wear face mask for the entire journey
🛬 On arrival at your destination, have the passenger locator form and all other relevant documents easily accessible
🤒 Be prepared for further temperature checks/thermal imaging
Blue Marine Travel also strongly recommends that all passengers check their respective airline and arrival countries specific websites for any travelling/entry requirements they may have.
📷Image created by Laura Makaltses, Unsplash