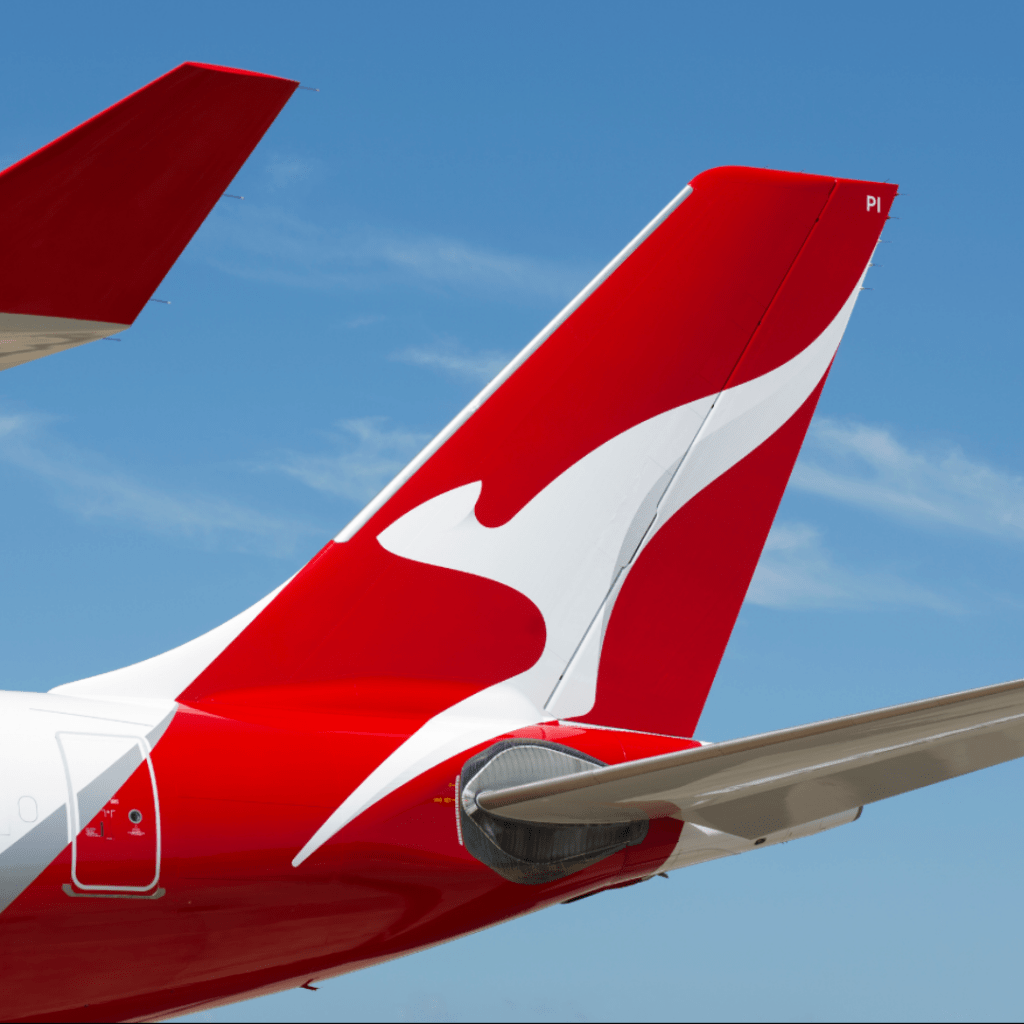 They say absence makes the heart from fonder: and for Qantas, which has been absent from the gates of San Francisco International for over three years, that's especially true. But like all good reunions, it's only made the return even sweeter.
Originally scheduled to take off in October 2022 before being shunted to March, the Red Roo's non-stop Boeing 787 from Sydney to San Francisco is finally winging its way across the Pacific once more, with the thrice weekly service providing a welcome West Coast alternative to LAX.
Qantas' timetable shows the 13 hour 20 minute flight QF73 from Sydney taking off at 9:55pm every Monday, Thursday and Saturday, with wheels down at 6:15pm local time.
On the return, QF74 waves goodbye to San Francisco those same three days at 10:25pm, before touching down in Sydney at 6:05am two days later. The west-bound service is slightly longer at 14 hours and 40 minutes.
Why the multiple delays? Long-range aircraft shortages have been largely to blame. But with more aircraft back in the sky, as well as delivery of an additional two by the end of June, those scheduling woes are becoming less of an issue.
While QF73 is now firmly back on the departures board, it does have some competition on the route, with United's daily Boeing 777 flight (UA870) having an almost 12 month head start on the Oneworld airline. It's also set for a double daily boost from October.
Sporting the roomy Polaris business class – which our review described as "a cosy cocoon for relaxing, working and sleeping" – United Airlines' 777 flight remains a very attractive option, while its Brisbane-San Francisco has the Queensland market firmly locked down.
The Red Roo's own flights from Brisbane and Melbourne to San Francisco currently remain on ice, with no dates scheduled for a return.
Of course, the airline does have its hands full at the moment with the impending launch of Sydney to New York via Auckland taking off from June, in addition to a dramatic ramp-up of flights from Australia to Japan from November.
Seasonal flights to Rome and between Melbourne and Hong Kong will also resume in June.
By Chris Ashton,
Source ExecutiveTraveller.com