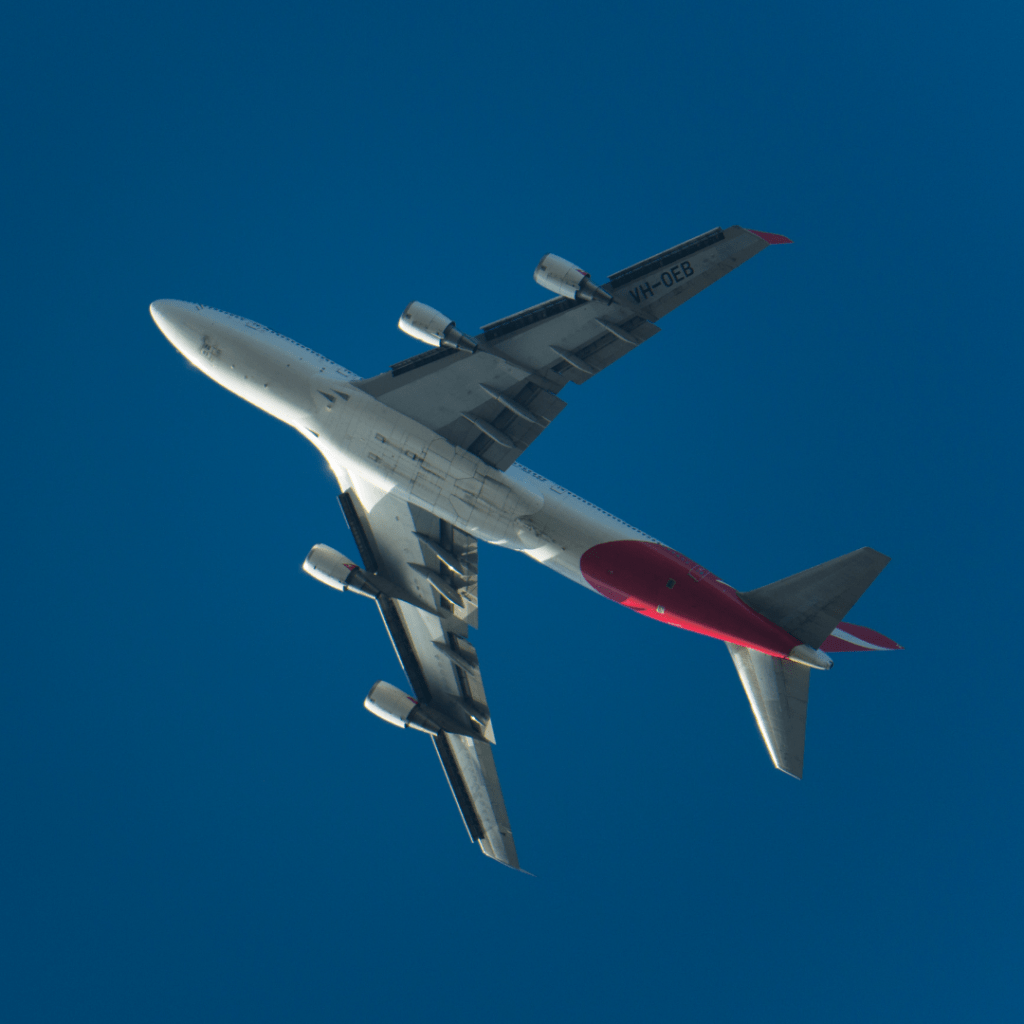 Qantas plans to increase the number of vegetarian meals and snacks on domestic services following backlash from customers.
The airline faced criticism in recent days due the lack of vegetarian options on its domestic flights under 3.5 hours. The carrier simplified its meal offerings on short domestic flights in economy cabins at the start of the pandemic in 2020, which meant that some flights only provided a single meat-based meal to customers.
As a result, Qantas has announced that it will roll out vegetarian offerings on all domestic flights under 3.5 hours in the coming weeks.
As an example, the airline said it would serve a zucchini and corn fritter for the evening meal service, in addition to the chicken and leek pie. The airline added that it will reintroduce fresh fruit on board, which was paused during the pandemic due to high levels of waste.
Qantas executive manager of Product and Service, Phil Capps, commented:
"We've heard the message loud and clear about having vegetarian offerings on all of our flights and so we're making that change as a priority.

"We had to make a lot of alterations to our service during Covid and we're still in the process of bringing things back and updating others. When we brought back complimentary beer and wine, we extended the times of day it was served by several hours and expanded it across all routes.

"We're in the middle of a broader menu refresh for our domestic network that will roll out from October, which includes new vegetarian options.

"There's a lot of work happening to get Qantas back to its best and that includes listening to the feedback from our customers as we keep investing in our product and service."
The airline added:
"Qantas will monitor take up of these options and make any further adjustments to make sure we reflect customer preferences."
Last year, Qantas introduced plant-based options on most of its international flights across all cabins. The airline is also phasing out single-use plastics traditionally used as packaging both on the aircraft and in its lounges.
This news comes after the airline recently announced an improvement in its operational performance, with flight delays, cancellations and mishandled bag rates falling in the first two weeks of September.
Article availabe on BusinessTraveller.com