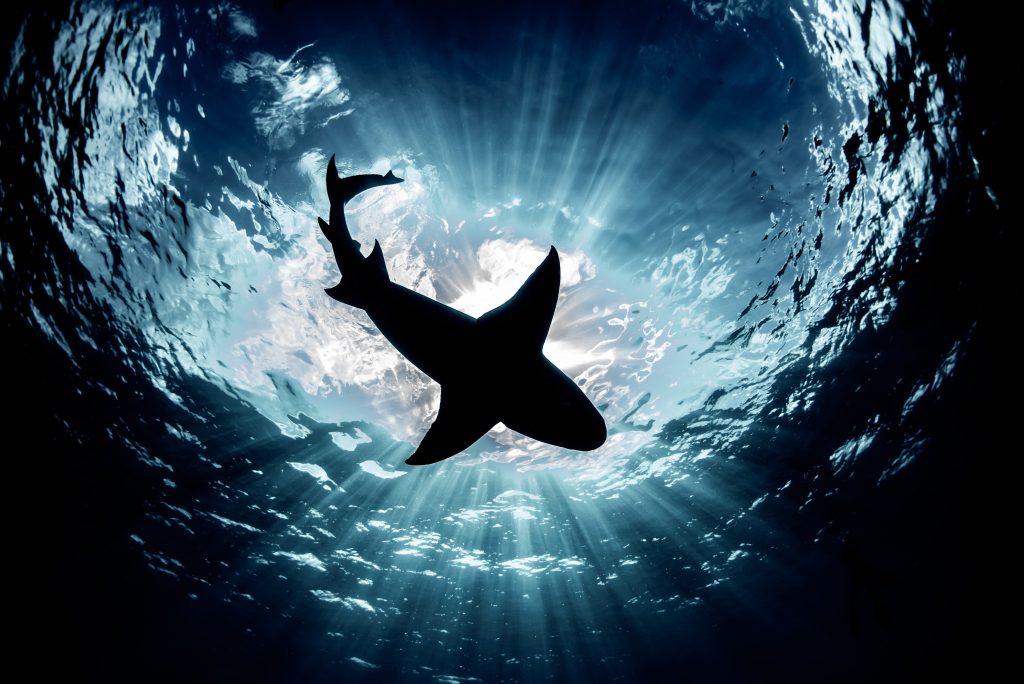 Blue Marine Travel have been running a photo competition throughout 2021 with monthly winners through to November and an overall winner from the previous 11 months winners being chosen for December.
Throughout December our staff have been carefully selecting their favourite photograph and we finally have a grand winner.
It was a very close run competition but we are pleased to announce the overall winner of the 2021 Blue Marine photo competition is Februarys monthly winner, Laurent Kramer!
Way back in February Laurent sent us some truly amazing photos of Lemon shark in South Florida. For anybody who has not seen the photos, these can still be seen on the Blue Marine Travel website under the photo competition tab, we would highly recommend everybody taking a visit to see them!
Laurent's chosen charity which initially won a GBP50.00 donation from Blue Marine Travel was Shark Allies and they will now be receiving a GBP500.00 donation. For anyone who wants to see the wonderful work this charity undertakes, please head to www.sharkallies.org
Massive congratulations to Laurent Kramer and a big thank you to everyone who entered, shared and commented on our social media, it is truly appreciated!!