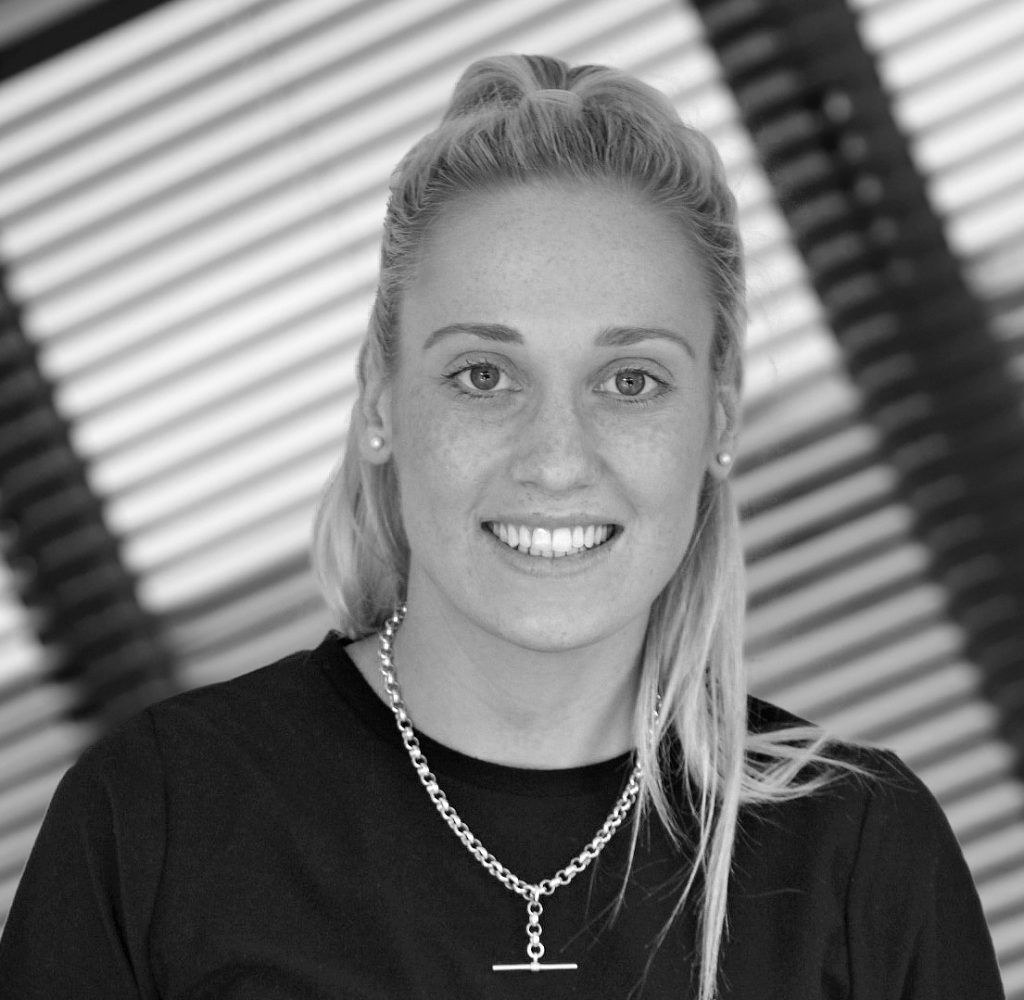 Tara lives in Palmerston North, New Zealand with her partner and their dog Indy whom they consider their best friend.
Since leaving school Tara has enjoyed working within the travel industry and thoroughly enjoys the different challenges it brings.
In her spare time, Tara loves visiting her family Bach on the East Coast and taking long beach walks with the dog.
Her favourite place on her bucket list to revisit is Venice..'