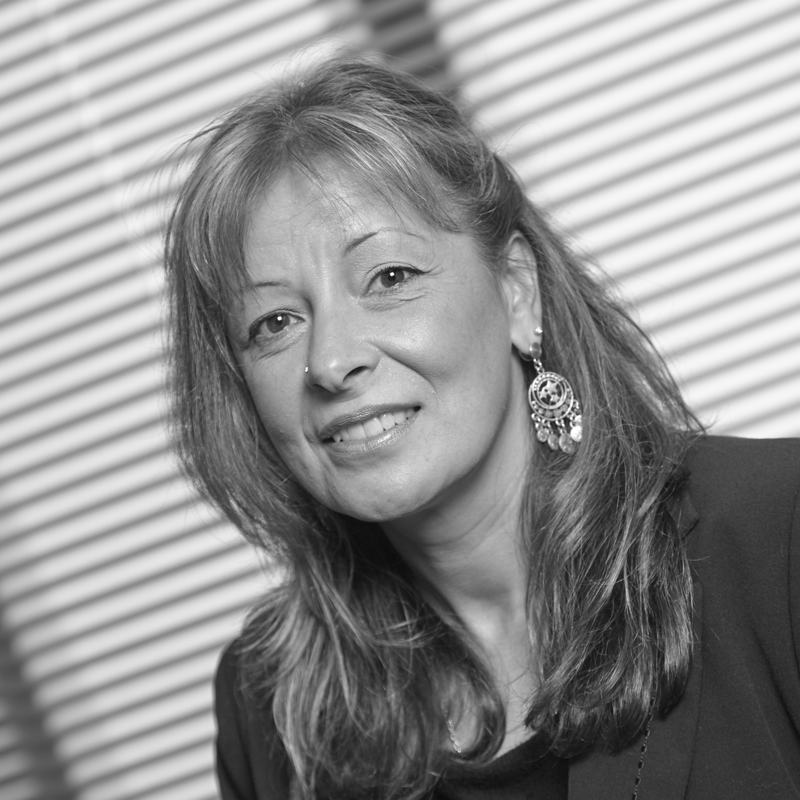 Sophie left her native Burgundy in France twenty-five years ago to come to live in England and help language teachers in schools. She realised teaching wasn't her vocation and decided to turn to the travel industry instead, which she enjoys a lot more.
She now has over 20 years of experience and has been working at Blue Marine Travel for the last 10 years, where she helps overlooking and checking all aspects of the reservations/ticketing/contracts departments.
She tries to discover new places as much as possible when going on holidays.
She likes swimming to keep fit, and loves music and going to gigs.
She is passionate about animals and shares her house with her husband and 4 cats, she also dedicates some of her spare time to help as a volunteer in a local cat shelter.