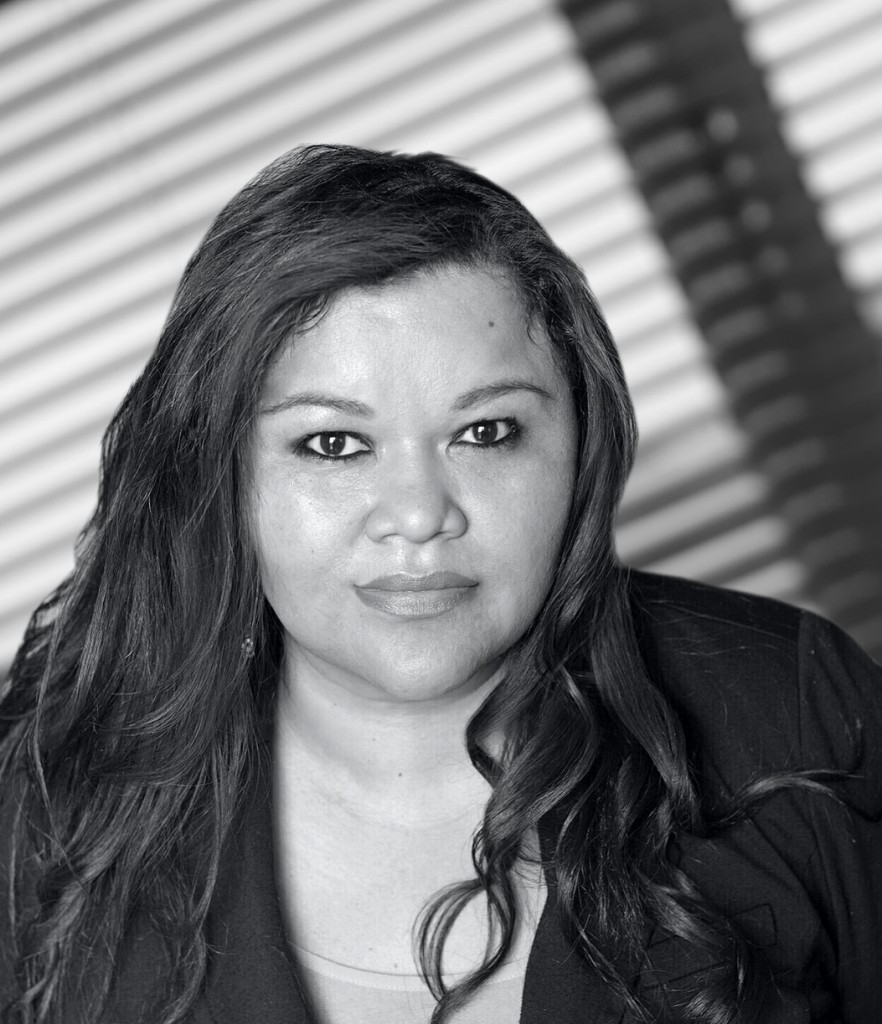 Liseth Iglesis has been in the travel industry for over 16 years and in the marine travel industry since 2005.
Liseth started in the travel industry as an emergency support/ticketing agent for an afterhours service, a company that served agencies all over the world.
Liseth is bilingual and speaks Spanish fluently, of course as she is a Latina.
She lives in Houston and is a proud mother of two beautiful and smart girls Leyla and Ilany. Her third child is the family dog Coconut who is Chihuahua mix.
Liseth loves working in travel and truly enjoy helping others in any way she can. She enjoys getting to know our clients so that she can be more efficient in all their needs and make the process a little faster for them if she can.