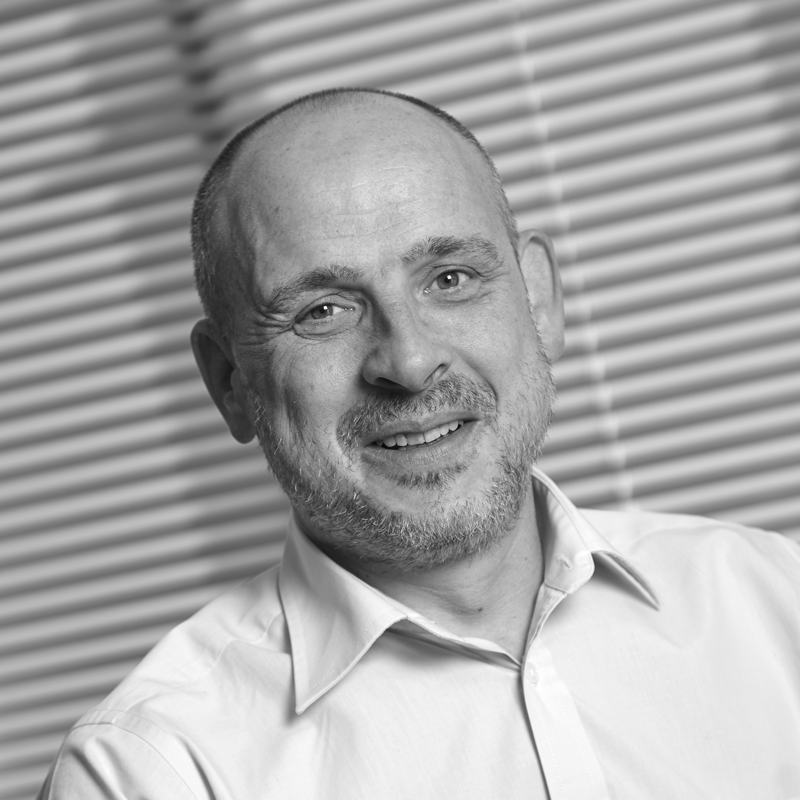 After leaving school Lee Baldwin started working as a messenger and trainee agent in London. 10 years later he moved to Houston, Texas and worked as an operations manager for a worldwide travel agency. He moved back to the UK in 2004 and decided to follow his dream of owning his own travel agency. Blue Marine Travel was born and is now one of the leaders in marine travel.
Lee's hobbies include coaching his Son's football team and watching his Daughters football team play.
Lee would say that his favourite place on the planet would be anywhere in the Caribbean, with St Thomas being one of his favourites.