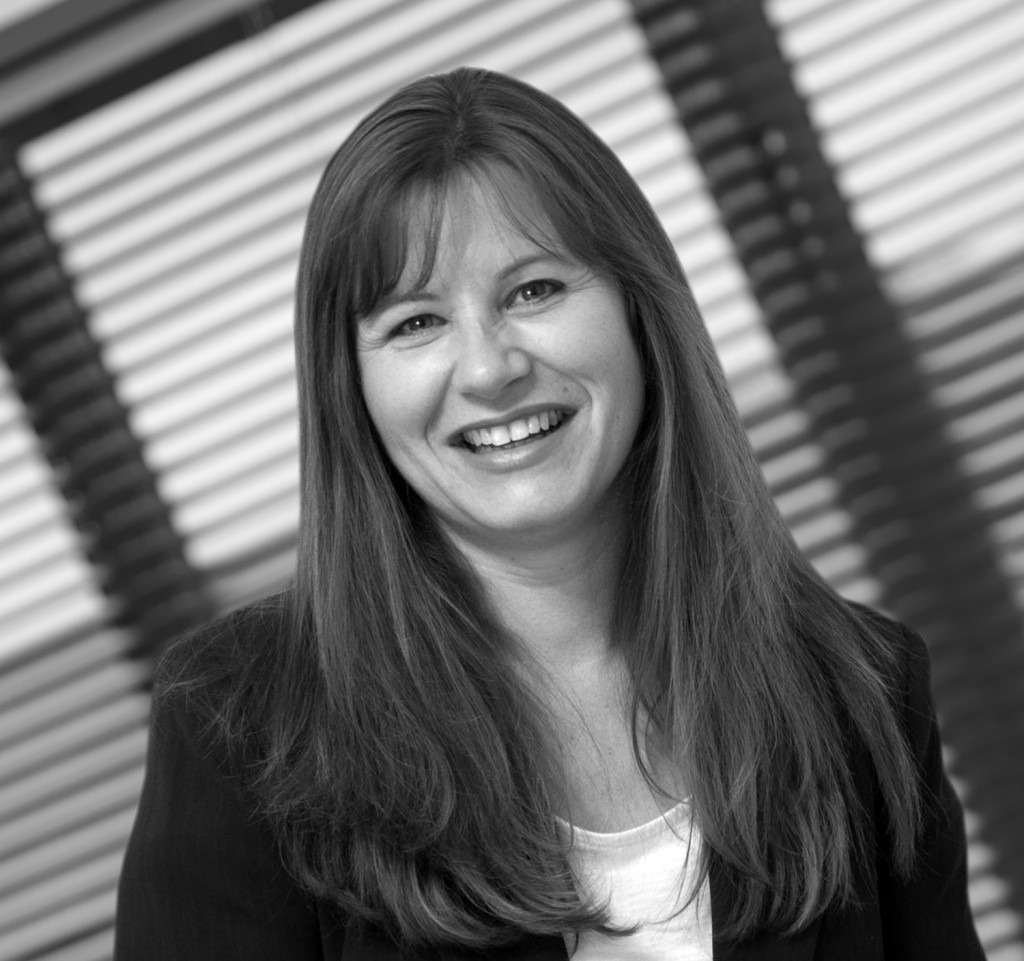 Karen Pearl joined Blue Marine Travel in June 2015 and has worked in the marine travel industry for over 14 years.
She lives in the South of England in Hampshire with her husband, son and daughter.
In her spare time she likes to spend time with her family of nice days out or just playing with her children in the garden. She enjoys traveling and loves to go on family holidays.
Besides traveling, Karen enjoying watching and listening to live music. She enjoys eating out and likes to go out for nice meals on a regular basis.
Her favourite football team is Southampton and when possible she loves to go to the matches to cheer for her team.