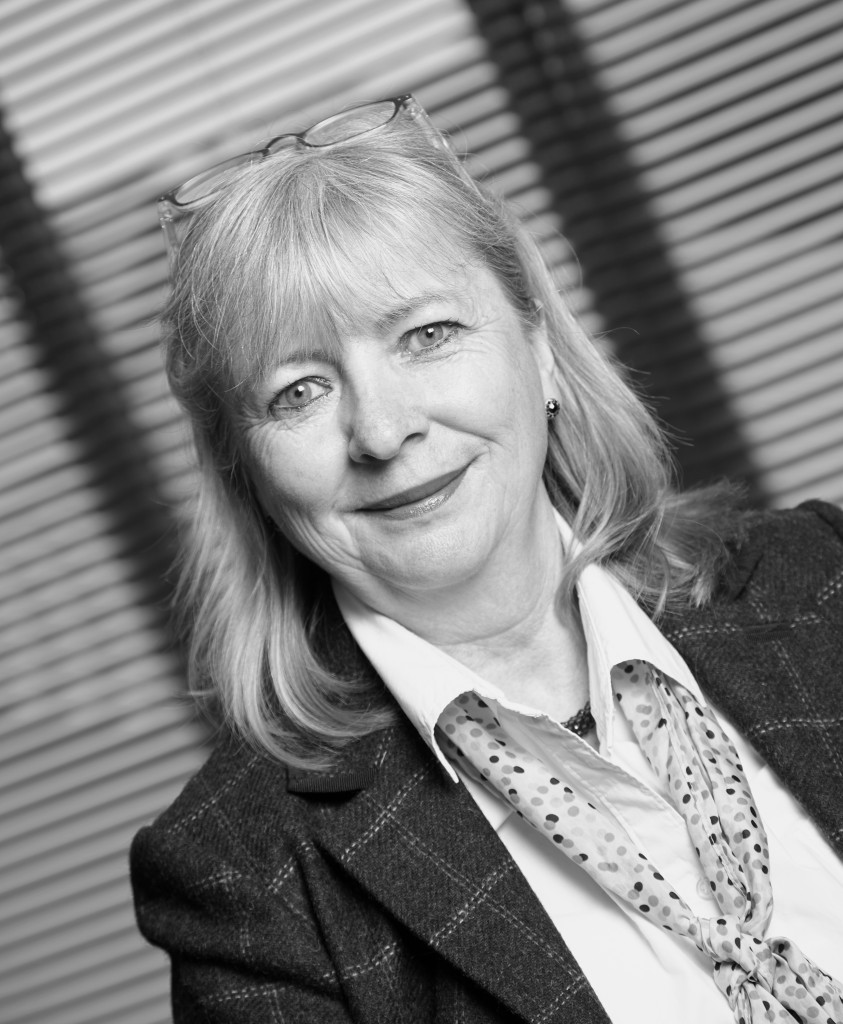 Heather joined Blue Marine Travel in January 2016 as a Finance Assistant, returning to work after a 3 year early retirement break.
Heather previously worked as a Finance Manager for Marks and Spencer for 12 years before moving to the United States with her husband where she then got a job working in Human Resources as a Training and Development Manager for Pitney Bowes Corporation.
After having 2 boys, Sean and Andrew, they returned back to the UK and Heather worked in the local primary and secondary school as a Curriculum Support Assistant.
Heathers main interest is baking. She is often given the name 'Mary Berry' in the office as she regularly treats us all by bringing in cakes and new creations! She also enjoys gardening, walking and playing badminton in her spare time. As her sons are now grown up and have left home, Heather enjoys spending her weekends in Yorkshire as this is one of her favourite places. She is also enjoying her holidays with her husband, her latest travels being Croatia and France.