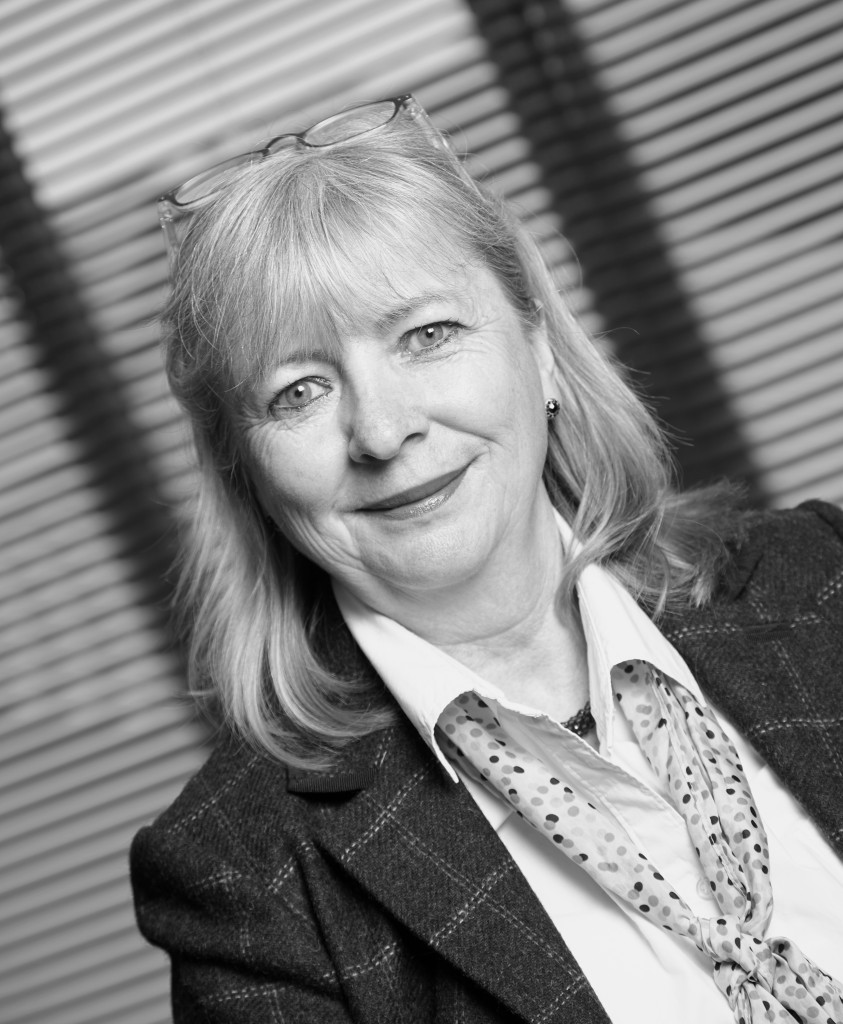 Heather joined Blue Marine Travel January 2016 as a financial assistant, returning to work after a 3 year early retirement break.
Heather worked as a finance manager for Marks and Spencer for 12 years before moving to the United States with her husband. Here she worked in Human Resources as a Training and Development Manager for Pitney Bowes Corporation.
After having 2 boys (now aged 22 and 19) they returned to the UK and Heather worked in the local primary and secondary school as a curriculum support assistant.
Her interests include baking, gardening, badminton, walking and of course travelling.