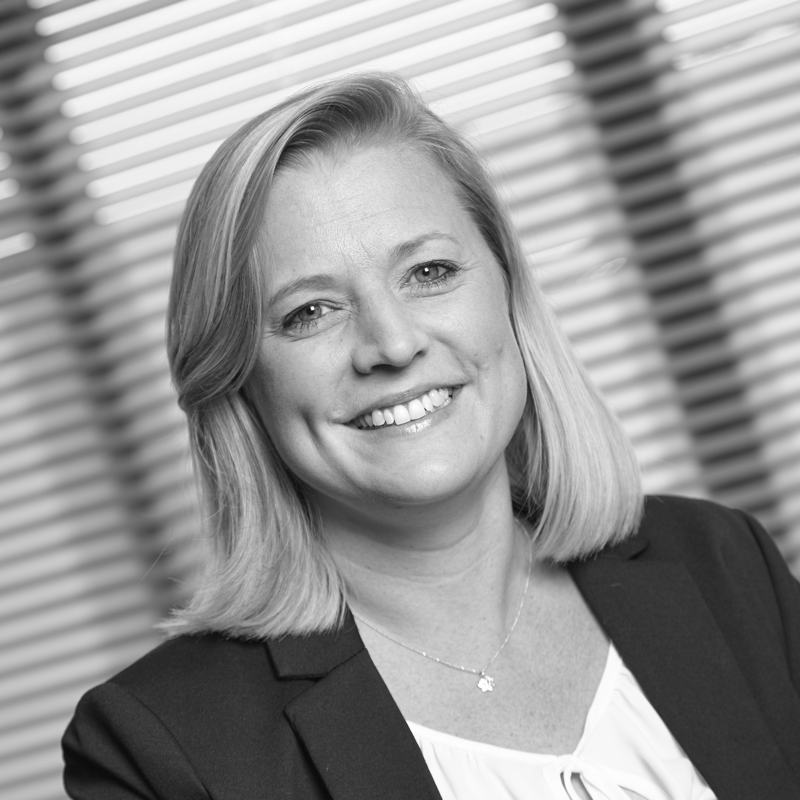 Hannah lives in Debden (a small village not far from Blue Marine Travel) and joined the accounting team in September 2014.
A psychology graduate from the University of Plymouth, Hannah started her career in human resources – working with the consultants at Accenture UK. After a number of years she decided to pursue her interest in child development and gained P.G.C.E. at the University of Hertfordshire.
Travel is in her blood and New Zealand beckoned so she and her husband moved to Auckland and started a family.
Since returning to the UK, Hannah has focused on her children and used her knowledge to help at a charity working with mothers who need support. She has also started her own crafting business which means you will often find her selling her creations at crafts markets at weekends. In her spare time she enjoys travelling, socialising with friends and spending time with her family.