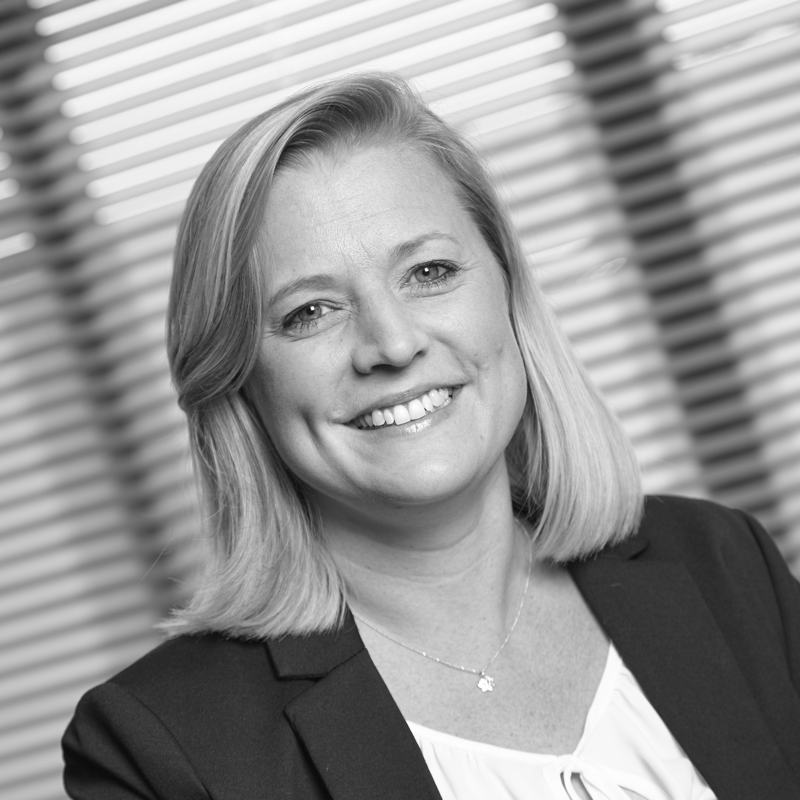 Hannah lives in a small village with her husband and children. She joined Blue Marine Travel in September 2014 and works in the Human Resources Department.
Hannah graduated with Psychology from the University of Plymouth and started her career in human resources at Accenture, London. After a number of years she decided to pursue her interest in child development and gained P.G.C.E. at the University of Hertfordshire.
After living in New Zealand for 3 years and starting a family, Hannah and her husband decided to return to the UK so they could be closer to her family. Once they returned Hannah then went to work at a charity helping mothers who needed support which is something she found really rewarding.
Hannah has two children – Toby and Molly. In her spare time she enjoys spending time with her family and socialising with friends, with a glass of gin & tonic of course! Hannah has a crafting business so she often sells her creations at crafts markets at weekends.
Travelling has always been in Hannah's blood. Morocco is one of her favourite travel destinations where she has visited 5 times already and is hoping to go back to. Japan and Fiji are both places where Hannah would love to visit in the future.