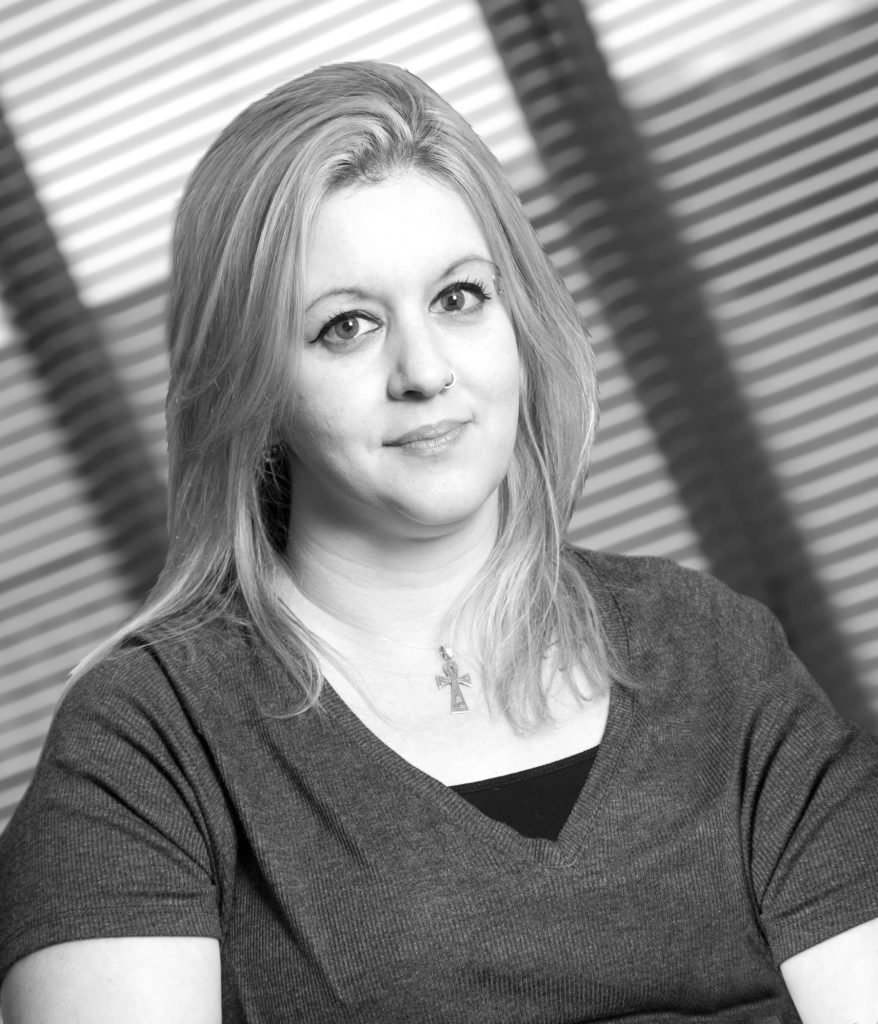 Eleni lives in Piraeus in Greece with her 4 beautiful dogs.
She has been working within the marine travel industry since 1999 so is no stranger when it comes to the world of marine travel.
She loves her music and attends gigs in her free time. Her favourite music is rock and metal.
As she is an avid animal lover in her spare time she helps out at local animal shelter. As an animal lover she also embraces a vegan lifestyle and she is keen to obtain equal rights for animals to ours on this planet.
She of course loves to travel but is equally happy at home in the beautiful historic country of Greece.