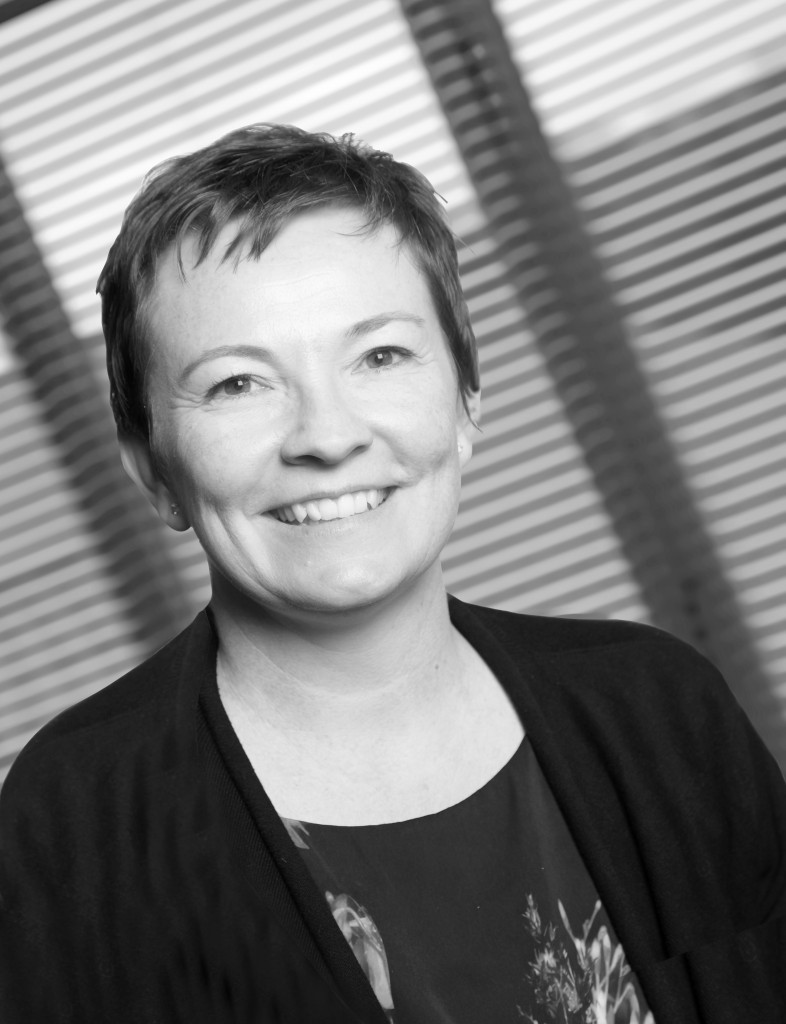 Donna is originally from Essex but has been living in Palmerston North on the North Island of New Zealand for the past 15 years with her husband and two children.
Living in New Zealand has afforded Donna many holidays to the South Pacific, the highlight of which was travelling to the Vava'u islands of Tonga to swim in open water with the Humpback whales and their calves. She found this so amazing that she went back the following year to do it again!
Whilst Donna loves the occasional visit back to the UK & Europe, New Zealand is where she now calls her home.
Apart from enjoying the stunning scenery of New Zealand, Donna also loves Zumba, spending lazy days at the Beach and having family time.
Donna would love to visit both Tahiti and Vietnam in the future.