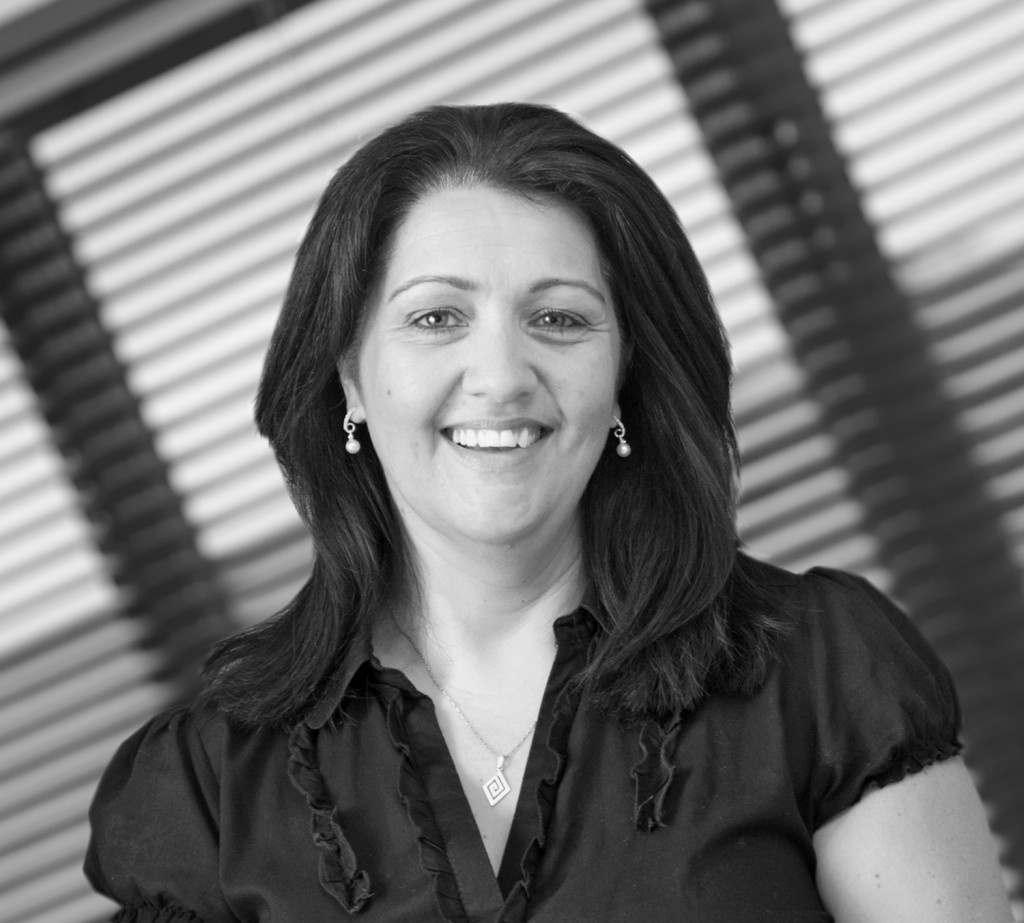 Claire Jebali lives in Hamble on the South Coast with her partner and 3 step children.
Claire has been working in the Marine Travel Industry for just over 15 years and joined the Blue Marine Travel team in June 2015.
In her spare time she enjoys going to the cinema and theatre. She loves to spend time with her family and also enjoys visiting stately homes and historical castles.
Claire of course loves to travel and has be fortunate to visit some amazing places. Her favourites being Australia and Skianthos.