Save Our Oceans
Welcome to our section on the preservation and conservation of our oceans under the watchful eye of OCEAN CLEAN, our superhero of the oceanic world and friend of Blue Marine Travel.
The sea is under immense pressure. Too many fish are being taken out and too much rubbish is being thrown in
Blue Marine Travel are supporting the Marine Conservation Society who are the UK's leading marine charity. The Marine Conservation Society work to ensure our seas are healthy, pollution free and protected.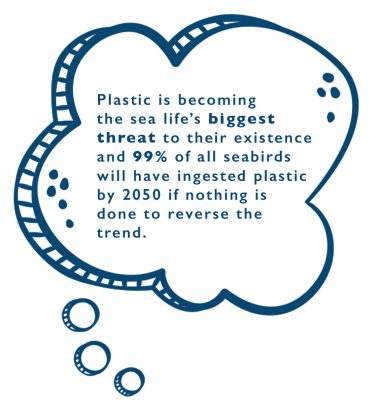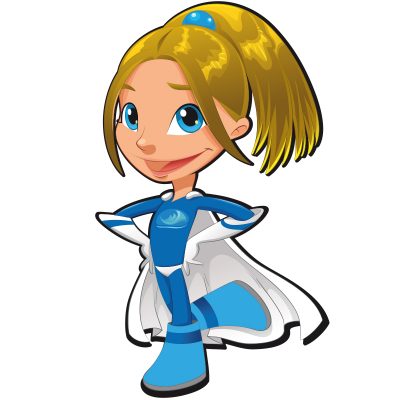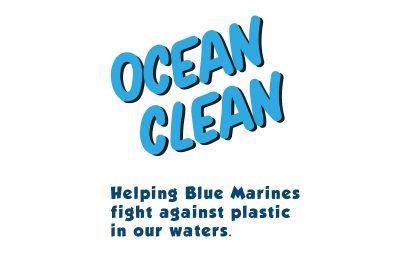 We are starting our mission in support with the introduction of The Blue Marine Travel's reusable bottle. The bottle comes with a clip so you can attach it to your belt whilst you work.
We will be supporting the Marine Conservation Society by attending events and raising awareness through our website and social media. Ocean Clean has been recruited as our mascot who will also be helping us raise awareness.
If you would like to get involved please get in touch. We can work together to save our oceans.