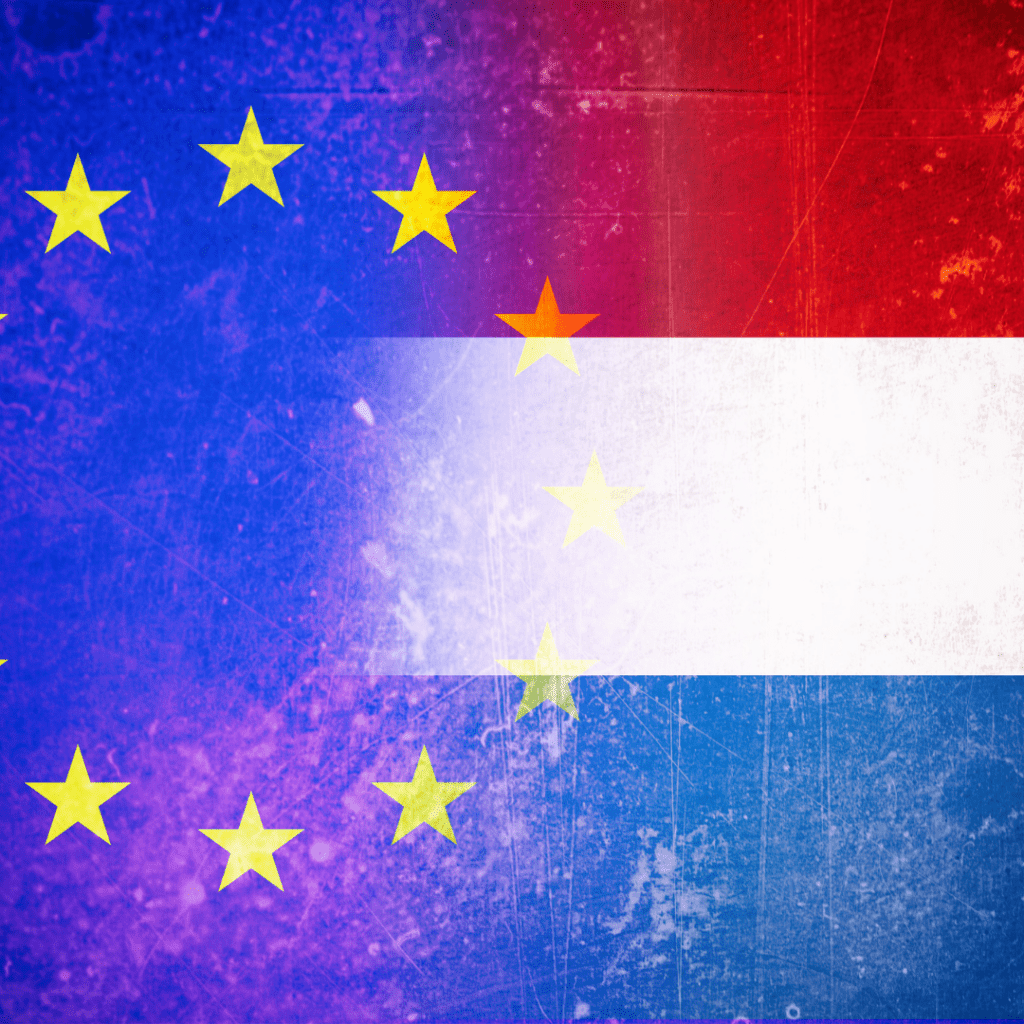 The Dutch government is preparing for the new changes that will take place at the EU's external borders, entering force on May 2023.
Changes will take place starting on May 2023 when the EU entry and exit system (EES) starts operating, which will include the registration of all non-EU nationals arriving and leaving the Schengen Area, SchengenVisaInfo.com reports.
In the Netherlands, the EES system will be implemented at international border crossings points in alignment with the EES Regulation, as a spokeswoman for the justice ministry pointed out.
'This applies to the maritime and air border crossing points, including Hoek van Holland, IJmuiden, Schiphol, Rotterdam airport as well as at the stations in Rotterdam and Amsterdam for the Eurostar train,' she said.
DutchNews reports that the government has warned of introducing mobile apps and self-service kiosks where third-country nationals can register prior to their visit. In addition, E-gates will also be available to them.
In addition, a Statewatch report highlights that Dutch authorities might adopt a progressive approach indicating that limited data will be registered at Amsterdam and at the maritime ferry border crossing points.
All EU countries will start operating the new system, in addition to Iceland, Liechtenstein, Norway and Switzerland, while non-EU Schengen countries like Bulgaria, Cyprus, Ireland and Romania will be excluded.
The system will be used at external border crossing points to record the data of arriving and leaving visitors from non-Schengen countries. The data required includes the person's name, travel document, biometric data such as fingerprints, places of entry and exit, in addition to the length of their stay.
EES system will automatically scan passports and border guards will no longer be required to check or stamp documents, while data will be stored in an EU-wide database for three years, being renewed with each entry.
Every entry or exit has to be registered, which indicates that visitors are required to have their documents scanned. EU citizens and nationals from third countries that are residing in the Schengen area, make an exception, indicating they are free of registering with the EES system.
This system is created in a bid to increase border security and identify visitors that exceed their short-stay permits in the Schengen area, which results in illegal migration. Nationals from 63 countries that can travel to the EU visa-free are allowed to visit the EU for stays of up to 90 days every 180-day period. EES system also intends for the better identification of terrorists, suspects, criminals and victims of crime.
However, there are some concerns regarding security, considering that the system will include a huge database of sensitive information about the millions of people travelling to the EU each year. Some even fear delays will occur.
Source SchengenVisaInfo.com