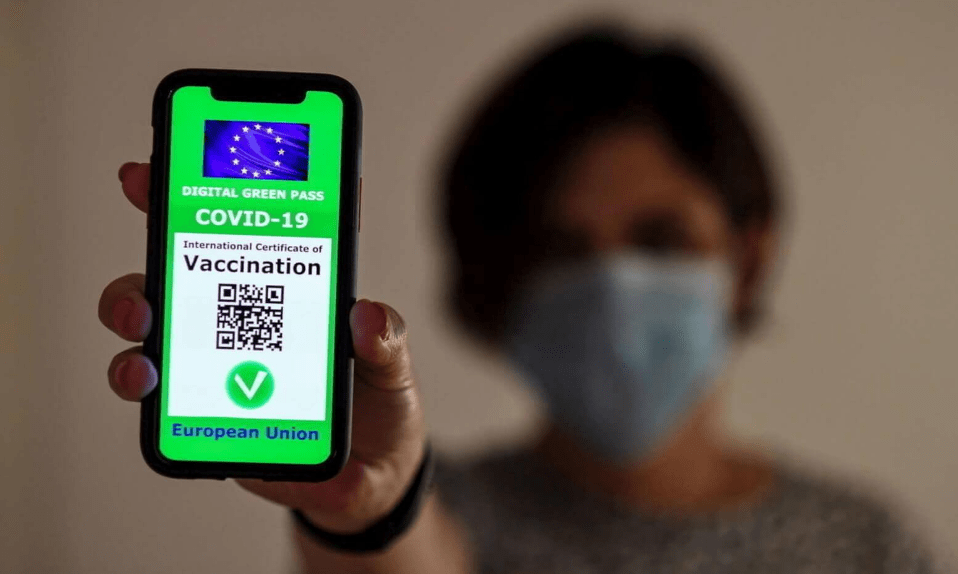 Italy has decided to impose restrictions on all unvaccinated persons that do not hold the country's 'Green Pass', which is an extension of the EU Digital COVID-19 Certificate.
According to the National Tourism Agency of Italy, starting from August 6, everyone over the age of 12 must present the health pass in order to be allowed access to certain activities and services.
The Italian health pass is issued to all those who have been administered at least a dose of the COVID-19 vaccine, to the ones who have recently recovered from the disease, or to those who present a negative test taken within 48 hours.
Based on the new rules that were unveiled on July 22, visitors will also be subject to the same requirements when it comes to attending public places.
As such, from the first week of next month, entry to cinemas, theatres, exhibitions, museums, sporting events, private parties, festivals, trade fairs, swimming pools, and gyms will only be allowed upon introduction of the pass, SchengenVisaInfo.com reports.
The pass will also be mandatory for all those wishing to access restaurants, bars, and pastry shops. In contrast, nightclubs will continue to remain closed until the epidemiological situation notably improves.
Except for imposing restrictions on public places, it has been anticipated that in September, the country is also to consider making the Green Pass mandatory for travelling by plane, train, as well as for long-distance bus rides.
With the announcement of the new restrictions, the Italian Prime Minister Mario Draghi has encouraged all the citizens of the country to get vaccinated against the COVID-19 disease in order to prevent the high infection levels that are being identified in other countries due to the virus variants as well as to protect the country's economy, which has suffered the most during this period.
"The Delta variant is threatening. It spreads much more quickly than other variants. I invite all Italians to get vaccinated and to do so straight away. Without vaccinations, we'd have to close everything again," Draghi said.
The Italian Green Pass is part of the EU Digital COVID-19 Certificate programme, meaning that the country recognises all the other equivalent passes issued by other countries. Nonetheless, the Italian authorities haven't yet revealed how the requirements will apply to arrivals from third countries.
Full article on SchengenVisaInfo.com