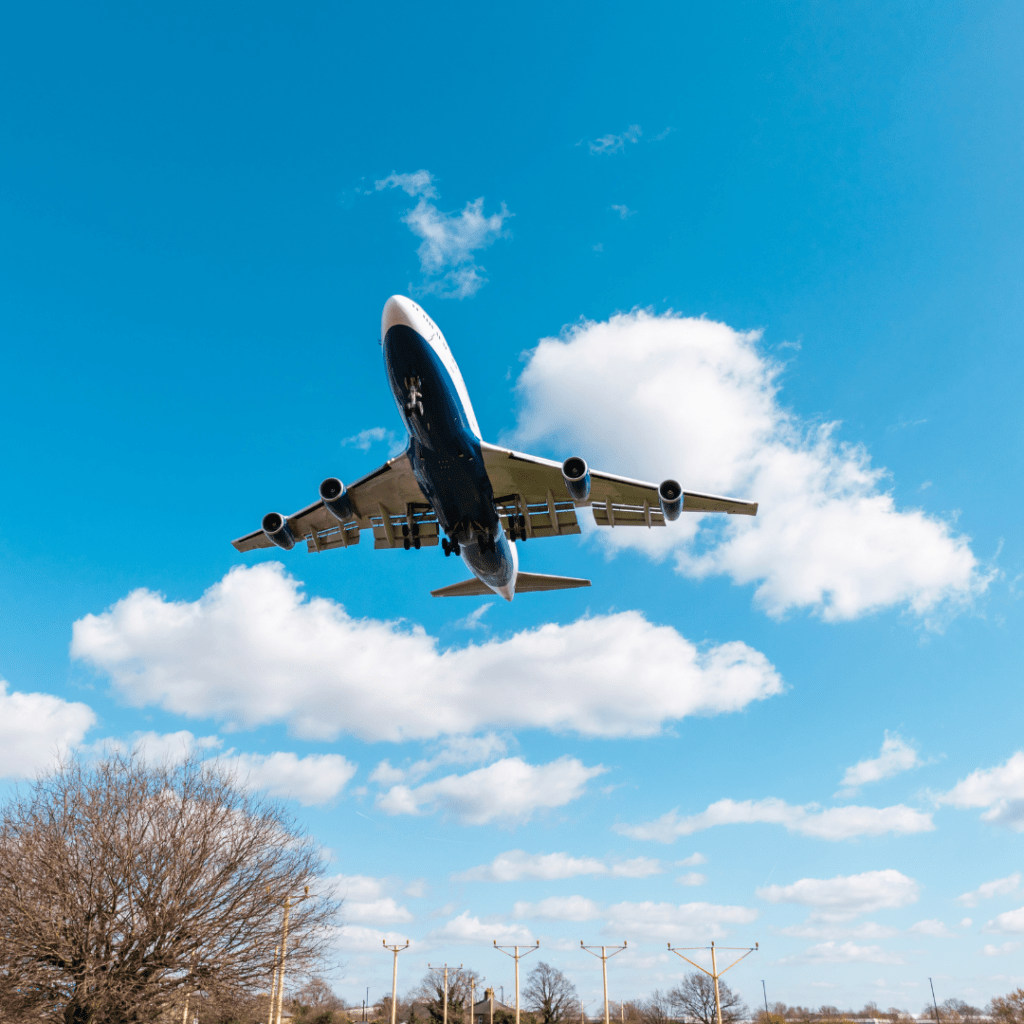 Industrial action by
Heathrow
 ground support staff will coincide with both Thanksgiving and the run up to the World Cup in Qatar later this month.
Around 700 ground handlers, airside transport and cargo workers belonging to Unite are scheduled to strike between 18 and 21 November. This coincides with the start of the tournament which takes place from 20 November to 18 December. England and Wales have both qualified.
Strike action will inevitably cause disruption, delays and cancellations to flights throughout Heathrow, with travellers to the World Cup particularly affected.

Kevin Hall, Unite regional officer
The dispute with employers dnata (Dubai National Air Travel Agency) and Menzies is rooted in pay. Dnata reported an increase in revenue of 54% in 2021-2022 as well as profits of $30 million, well up on its $496 million loss in the previous year. It has also expanded its global footprint with its takeover of EasyJet's global onboard retail services and the opening of new cargo, airport hospitality and retail facilities. Its workers have been offered a 5% increase, while Menzies employees have seen proposals of between 2% and 6%. The real rate of inflation (RPI) currently stands at 12.6%, prompting Unite to brand the offers pay cuts 'disguised as pay increases.'
Menzies Aviation president Phil Lloyd has blasted the planned strikes as "extreme and unnecessary steps".
Alex Doisneau, Managing Director of dnata UK's airport operations, agreed: "It is disappointing that Unite plans to progress with this costly industrial action, despite our offer to staff of an award which, with previous increases, amounts to a pay rise of 15.5% (20.2% for HGV drivers) since December 2021. This is in line with inflation and amongst the best in the industry.
"Despite our sustained commitment to the UK and its communities, the impact of the pandemic, rapid inflation and other local market conditions mean that our UK airport operations business is now making a financial loss each month.

"The increase in salary suggested by Unite is irresponsible and would undoubtedly impact our business' ability to operate in the best interest of our workforce in the long term."
Unite General Secretary, Sharon Graham rejects these claims. "No matter how the employers present the offers on the table, they are substantial real-terms pay cuts and unacceptable to our members."
The timing of the strike will hit Qatari Airlines badly. The carrier has scheduled an additional 10 flights per week during the tournament. Unite also warned of the effect on Virgin, Singapore Airlines, Cathay-Pacific and Emirates.
Qatar expects to host more than 1.2 million tourists over the course of the World Cup.