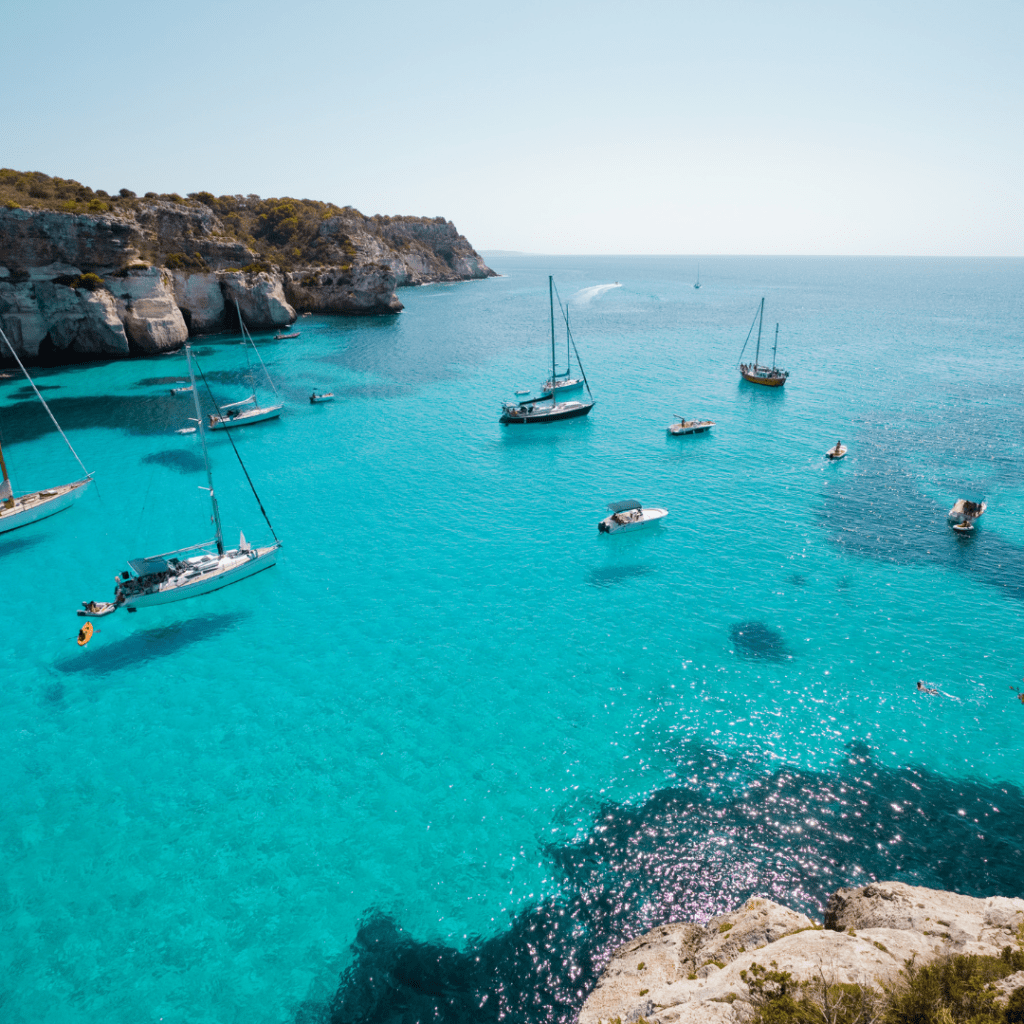 Spain remains a popular destination for Brits, who account for the majority of tourists to this country. Yet, several new rules introduced this summer for tourists visiting Spain, including British nationals, can make alcohol-drinking lovers think twice before booking their trip.
In efforts to make Spain a more attractive as well as a reputable destination, authorities have introduced some caps and restrictions on activities that holidaymakers from the mostly-gloomy Britain are allowed to do, as The Sun reveals.
SchengenVisaInfo.com lists below the new rules that apply to visitors to Spain, which are anticipated to improve the country's tourism, but, hopefully, won't drive Brits to other destinations.
Check These Two Things on Your Passports Before Booking a Trip
The two main rules that travellers have to keep in mind regarding passports are:
–         the document must be valid for another three months after the day that the visitor plans to leave
–         the document cannot be older than ten years before the date of entry to the country.
If a passport is issued before October 2018, extra months may have to be added to the expiry date as it may not be correct, and Brits will have to check the start date instead.
Don't be Surprised: You Will Have to 'Show the Money'
UK nationals now have to prove they can afford to spend at least €98 for each day of their stay; otherwise, they might be ordered to turn away at the border.
Travellers who are stopped due to the lack of funds are required to present evidence of their funds through certified checks, payment letters, credit cards, or traveller's checks.
No More No-Shows for Reservations
A new rule shows that people who fail to show up for a restaurant reservation will have to pay out of pocket.
Restauración CAEB, Majorca's restaurant association, points out that in the future, it will ask for a credit card number when the reservation is made, and if no one shows up, they are charged 20 per cent of the average bill.
Spain Introduces Heavy Fines & Penalties for Partying
If partying is the main reason for visiting Spain, travellers might have to reconsider the destination as hefty fines for partying in Ibiza and Majorca are introduced.
Clubbers found attending illegal parties on these two islands can be fined up to €29,000 as the authorities try to end the excessive partying.
In addition, holidaymakers can be fined for organising, marketing, and advertising while participating in events situated in protected natural areas or homes; the fines can be up to €28,000. House parties' fines can be even higher – up to €350,000.
Smoking Ban: Why You Should Think Twice Before Lighting Up
Local municipalities can fine anyone found smoking on the beach, with the new law passed in Spain being effective in Barcelona and the Canary Islands already.
This law, which is the first of its kind in Europe, obligates anyone found smoking on the beach to pay a €1,953 fine.
Dress to Impress or Just to Avoid Being Fined
Spanish authorities are fed up with the so-called drunken tourism; thus, here are some of the new dress code that applies to all Majorca restaurants."
Tank tops without straps
Swimming shorts
Swimsuits
Accessories purchased from street vendors, including gold chains and hats that glow in the dark
Football strips
Sip with Caution: Spain Introduces New Alcohol Drinking Restrictions
Do not forget that Spain has also put straps on partying – people are allowed to have only six drinks per day across all of its inclusive resorts.
On the other hand, hotel owners are worried these restrictions could drive tourists away to outside the tourist zones.
At the Balearic Islands, officials have ordered a ban on booze pb crawls, selling alcohol in shops between 9.30 pm and 8 am, and advertising party boats in some areas.
Source SchengenVisaInfo.com