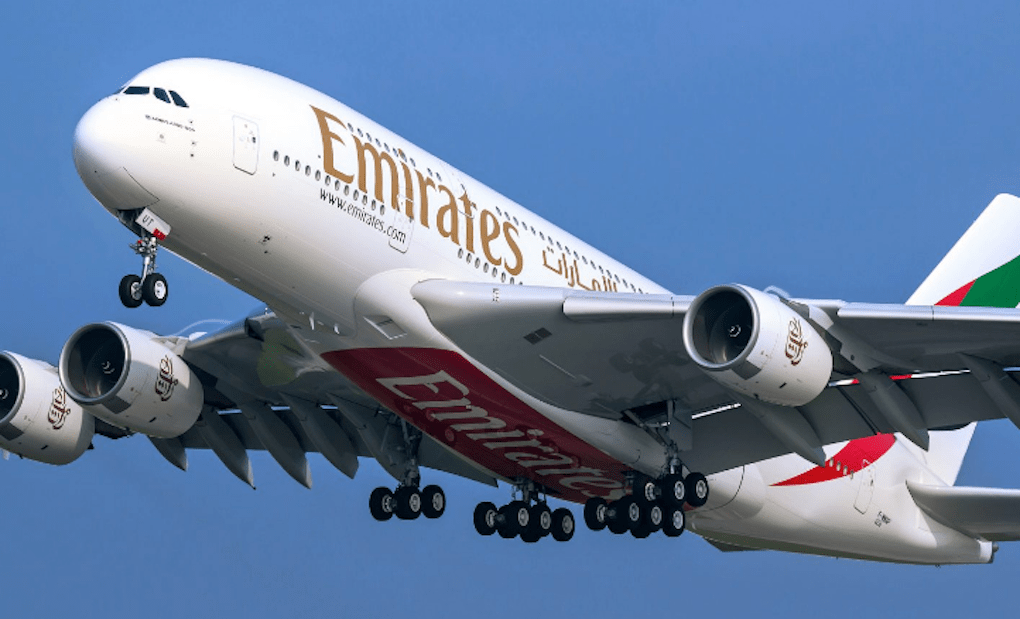 Hotel stays when travelling Emirates airline
To benefit from a free hotel stay with Emirates your lay over time must be between 10-24 hours and be in Dubai airport.  The offer is open to any class of passenger.
The offer is live from December 1st 2020.
The airline is offering a one night stay in a four or five-star hotel. However, there's more to the deal on offer. Eligible passengers will also benefit from airport transfers, meals at the hotel, and even a UAE visa on arrival where it is required.
If they are unable to offer you hotel accommodation instead they will provide you with access to the Emirates lounge.
For further information from the airlines webpage please follow the below link.
https://www.emirates.com/ae/english/before-you-fly/dubai-international-airport/dubai-connect/