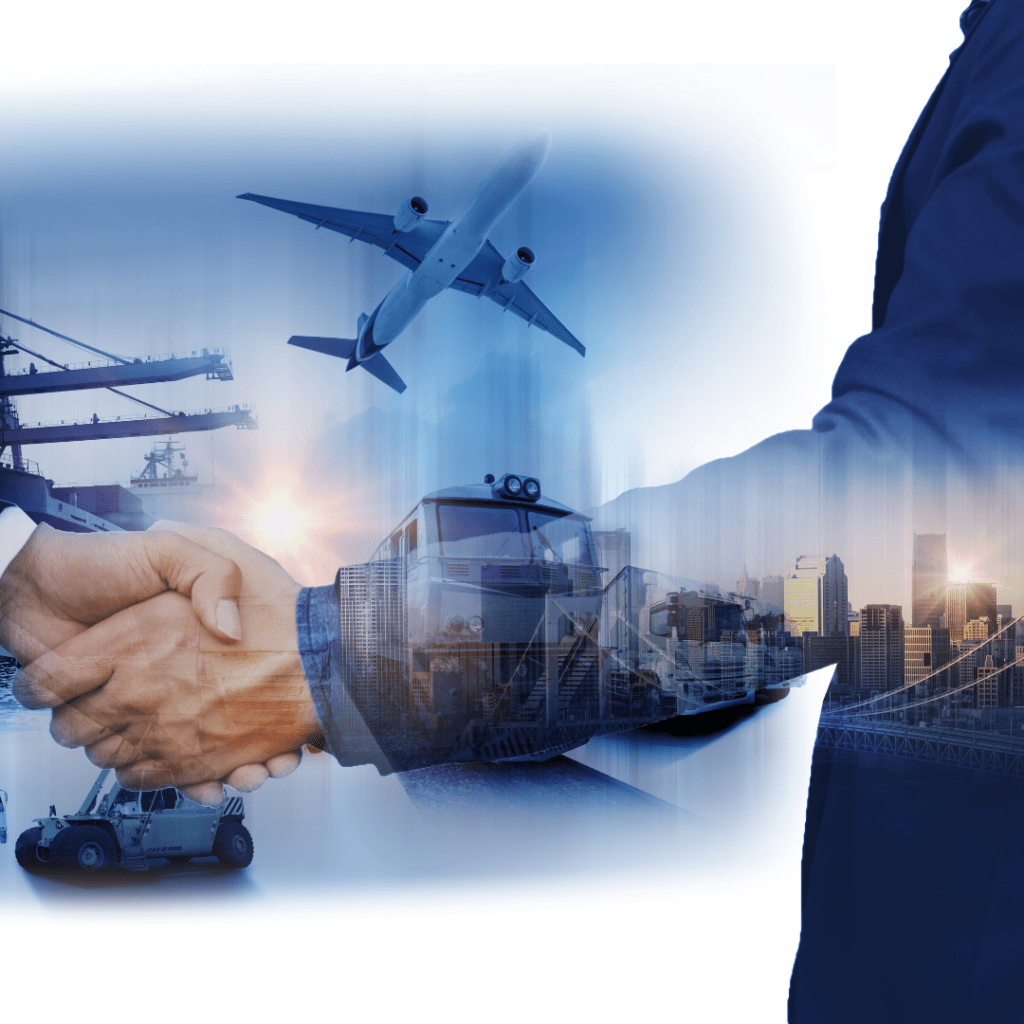 After widespread Christmas disruption caused by strikes, more industrial action is set to take place across Europe this year.
As the cost of living crisis and rising inflation continue to bite, many are taking action over pay and working conditions.
Here are all of the transport strikes set to take place so far in 2023.
French unions want to cause "zero transport" havoc
Prime Minister Elizabeth Borne recently announced that people in France will have to work two years longer, until the age of at least 64, before retiring.
In response, all unions have called for a nationwide day of strikes and protests on 19 January. Workers at state-owned rail company SNCF and state-owned public transport operator RATP have already filed strike notices for this date. This means both local and national public transport services across the country are likely to be delayed or cancelled
CGT-RATP union, which represents transport workers in Paris, says its objective is to reach a "zero transport" situation.
France's CGT union has also called for refinery workers and other staff in the petrol sector to strike for 48 hours on 26 January and 48 hours on 6 February. Similar strikes in 2022 saw petrol stations run dry and drivers waiting hours to fill up their cars.
Rail and public transport strikes in Italy
Most of the strikes taking place in Italy this January are local and aren't expected to cause major disruption.
They include action by Rome's public transport operator on 16 January and various strikes by staff at Italy's primary train operator Trenitalia throughout the month. You can check the dates of local action on the Italian Transport Ministry's website here.
And for those planning to drive, it's worth noting that Italy's petrol stations will strike on 25-26 January in protest of suggestions that they are to blame for price increases. Most petrol stations, especially those on motorways, are likely to be closed for 48 hours.
TAP staff to go on strike in Portugal
Cabin crew at Portuguese airline TAP are going on strike for seven days at the end of January.
The walkout from 25 to 31 January comes after industrial action in December caused the cancellation of hundreds of flights affecting thousands of passengers.
Portuguese law means that some protected flights must still operate during strikes such as those to Azores and Madeira which are vital for immigrant communities.
Staff at the state-owned airline are demanding higher wages and better working conditions.
100,000 civil servants to go on strike in the UK
Around 100,000 civil servants are going on strike in the UK on 1 February. This includes Border Force workers who walked out during the Christmas holiday.
Previous strikes included Border Force workers at Heathrow, Gatwick, Manchester, Glasgow Cardiff and Birmingham airports as well as the port of Newhaven in East Sussex. But this action in February could stretch to all staff including those at the port of Dover.
Source: EuroNews.com