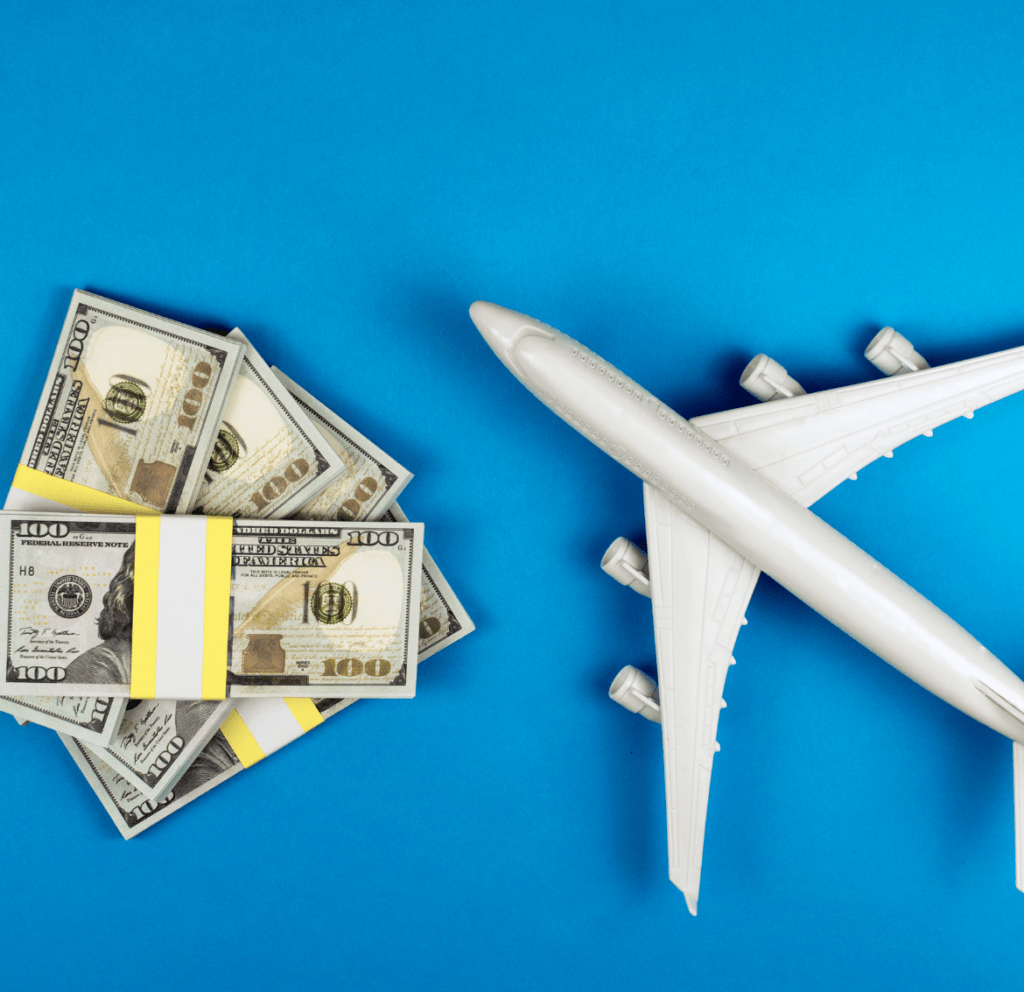 An analysis of Mabrian's data revealed that over the past 24 months, flight prices have increased by an average of 31 per cent worldwide.
The study also shows that ticket prices of legacy airlines rose by 40 per cent, while low-cost airlines saw a relatively modest increase of just six per cent, SchengenVisaInfo.com reports.
According to Mabrian, as of June 23, the five most expensive destinations for air travel from any origin are Qatar, Mali, Jordan, Panama, and Sudan. On the other hand, the top five cheapest destinations for air travel from any origin on the same date are Bolivia, Slovakia, Malaysia, Nepal, and Colombia.
As the authority explains, Northern Europe, Southern Europe, and the Mediterranean regions, together with Asia, have witnessed the greatest increase in average prices.
As for the Middle East, apart from Qatar, which has seen an increase in rates due to the upcoming soccer World Cup, it has experienced a milder increase in prices compared to other regions.
The most expensive country to travel to right now is the Netherlands, followed by the United Kingdom. The UK is the one that has raised prices the most in 2023 compared to 2021, while Germany and France have had high price peaks during 2022, and Norway is the country that has remained the most stable during these two years.
In spite of the high prices, data by Airports Council International (ACI) EUROPE show that passenger traffic for the peak Summer month of July has come the closest ever to a full recovery to pre-COVID-19 levels – only three per cent under.
Based on Mabrian's report, in North America, Mexico stands out, which has managed to keep its prices extremely stable with minimal variations over the last two years. In contrast, Canada currently boasts the highest flight prices in the region, followed closely by the United States, which experienced a significant increase in flight prices during the last quarter of 2022.
Meanwhile, in South America, Argentina has consistently held the distinction of highest prices over the past two years. During this year, Argentina is projected to reach price levels equal to those of 2021. In addition, Mabrian pointed out that Colombia has maintained relatively stable prices. Countries such as Peru, Chile and Brazil also saw price increases in 2022 compared to 2021, and although they have seen a decline in 2023, their prices still remain higher than in 2021.
An aviation and tourism consultant at GE Consulting, Gavin Eccles, pointed out that low-cost airlines are keeping prices for the first half of 2023 at a similar level to what they charged last year.

He also added that legacy airlines are experiencing price cuts during the same period. This trend can be attributed to the fact that the summer of 2022 saw a higher percentage of last-minute bookings, allowing traditional airlines to increase prices due to strong tourist demand during the post-pandemic period.
Source SchengenVisaInfo.com