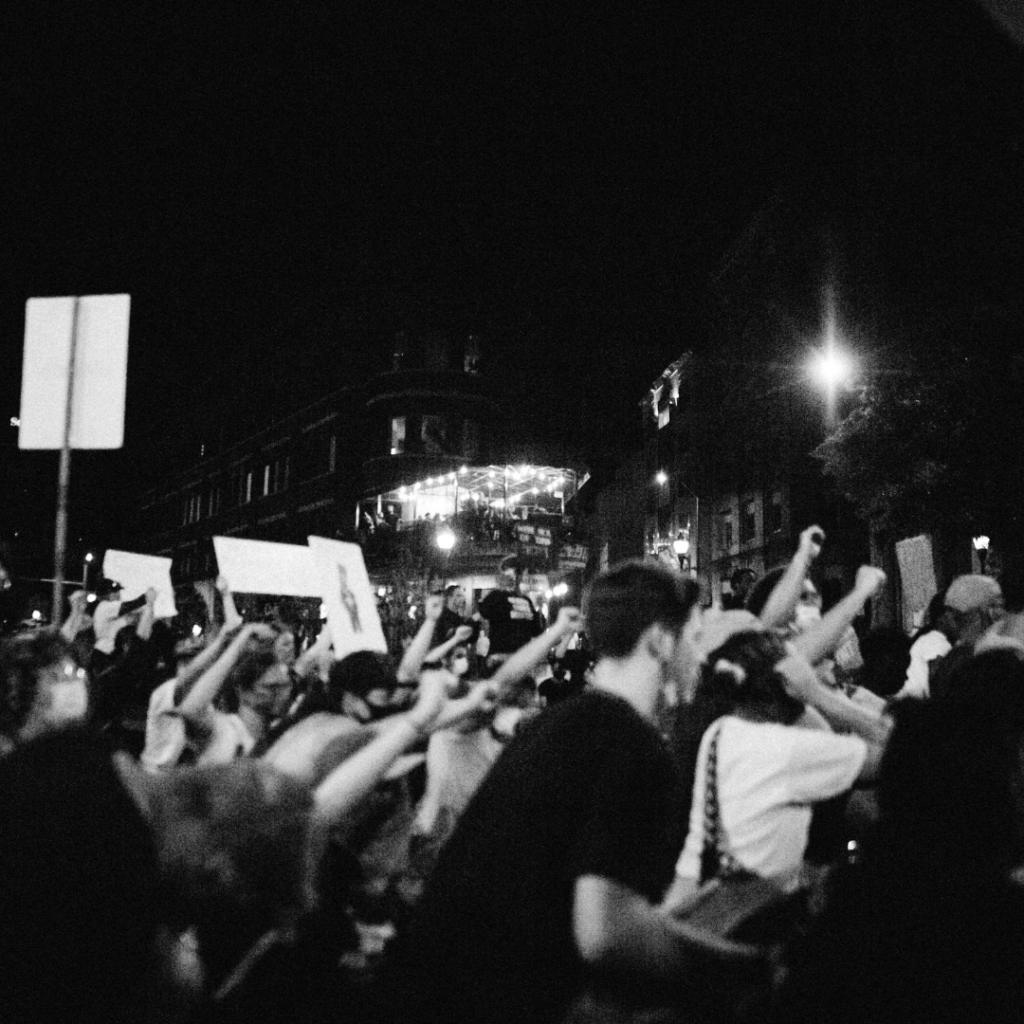 When, where and what disruption you can expect in September and October.
Europe is a hive of strike action right now, with many employees unhappy that sky-high inflation has not been matched by higher wages.
Walkouts are planned all over Europe, showing that it always pays to check before you travel.
Luckily, we have gathered all of the strike information together below.