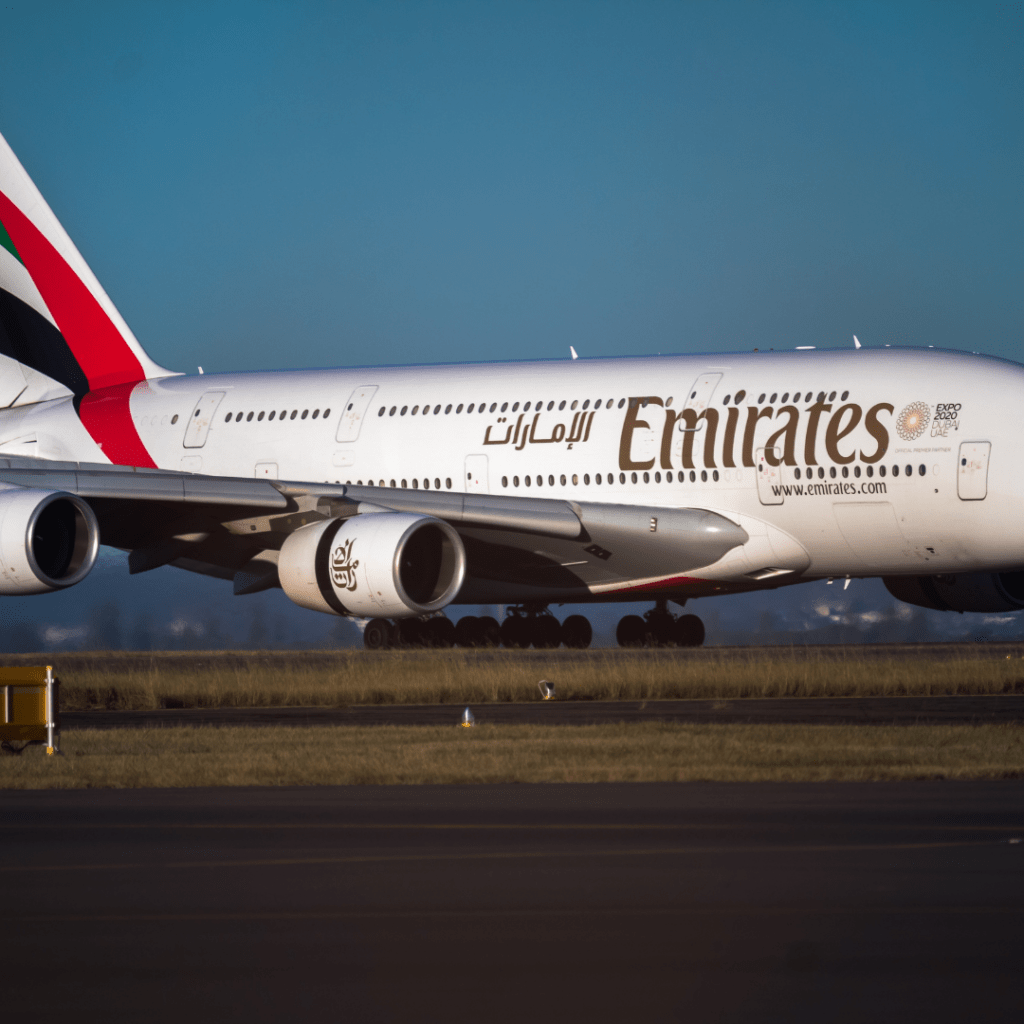 Dubai-based Emirates will restore A380 service to the above-named airports in the months ahead.
Glasgow will receive the superjumbo again from March 26, followed by Nice on June 1 and Birmingham on July 1.
There will also be expansion at London Stansted where Emirates will restore its second daily B777-300ER service from May 1. The carrier originally added a second daily flight to the London airport in 2019, before scaling back operations following Covid-19.
As for A380 services to London's other main airports you will see that Emirates operates three daily flights to Gatwick and no fewer than six to Heathrow.
Indeed Heathrow is Emirates' flagship route and it was used to launch the carrier's A380 premium economy service.
Source BusinessTraveller.com