Here we go again with the bubbly duo Lee Harris from BMT New Zealand and Rhea Rouw from Yachting International Radio
We revisit the news for travelling to the US with FLIBS just around the corner. News out of Singapore, and the next round of vouchers for New Zealand. News out of Brazil, Croatia and Air Asia Malaysia. 
Our September photo competition winner is – Jeanri Van Der Watt
This month Jeanri indulged us with an array of photo's from her yachtie days. Jeanri is a well travelled yacht Chef and decided to share a glimpse into her life with us. She chose Coral Gardeners as her charity of choice and we will purchasing a couple corals on her behalf.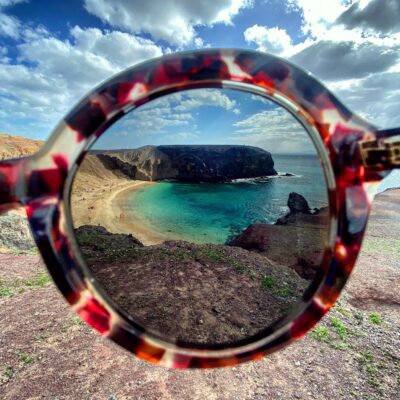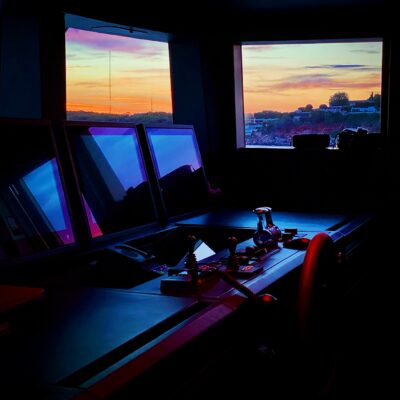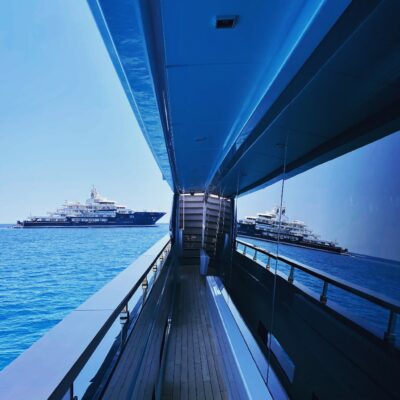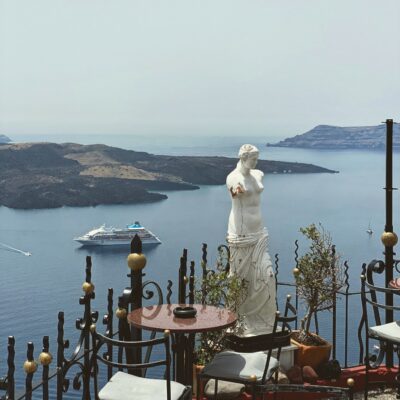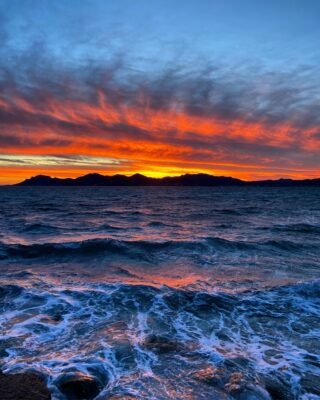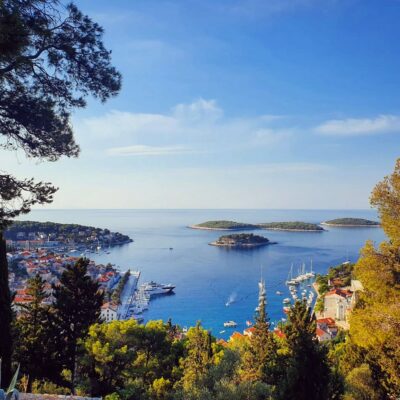 Time Stamps:
0:00 Intro
1:06 US Travel
2:23 Singapore
3:27 New Zealand Lottery
4:28 Brazil
5:28 Croatia
7:37 Air Asia/Malaysia
8:45 Blue Marine Travel Photo Competition Winner for September
Blue Marine travel operates 24,7 365 days a year. We have consultants across the globe making sure our clients are covered no matter their time zone.
Contact us on blue@bluemarinetravel.com or +4 (0) 1279 661 000, and for crew questions email us at crewtravelupdates@gmail.com