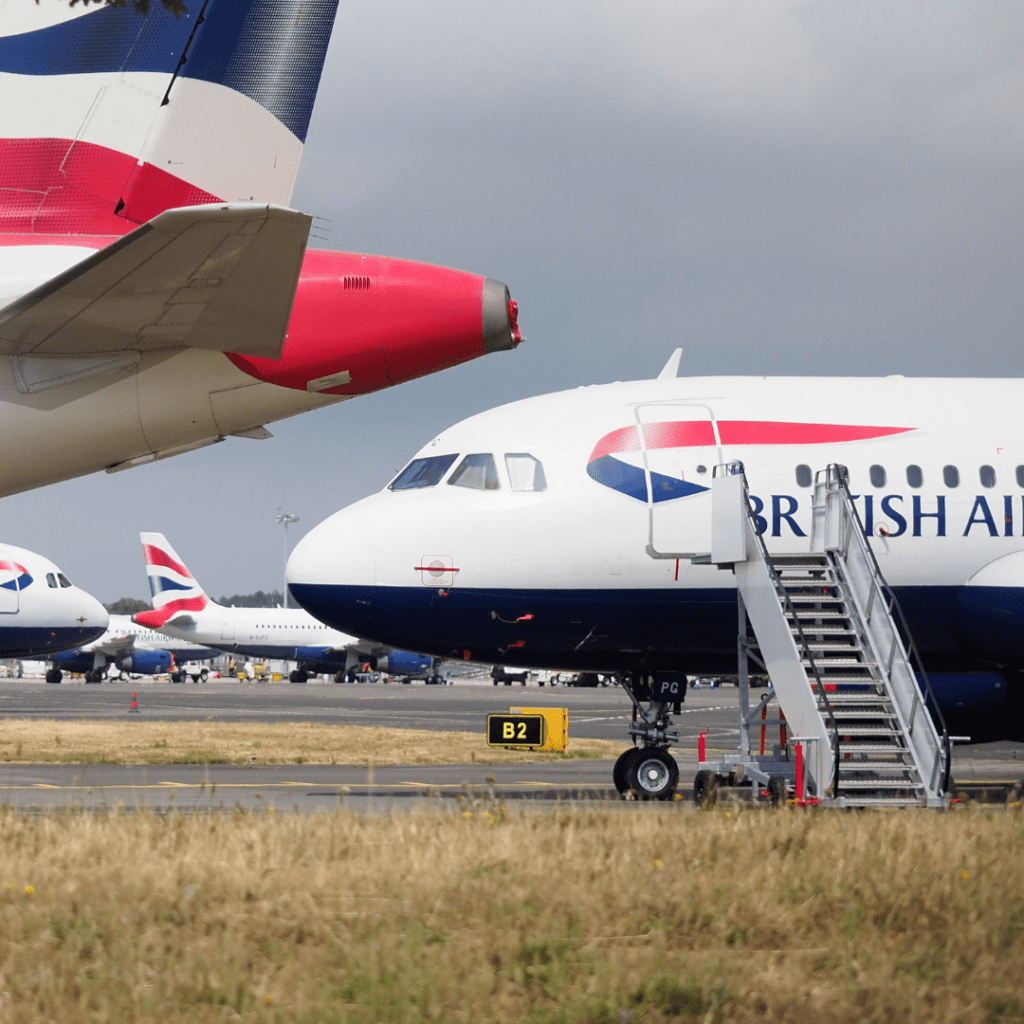 British Airways plans to increase its flights from London Heathrow Airport to Pittsburgh International Airport from four to six times weekly by May 14th.
Increased Pittsburgh Service
Local Pittsburgh lobbyists pushed for one month for British Airways to increase flights to the Pennsylvania city. A group led by the local airport authority and tourism group VisitPittsburgh went to England to lobby and show the airline the importance of its service to their city. The airline finally took action and announced that it would increase its frequencies from four to six times per week.
"We're delighted. it's fantastic. We just had really good feedback from the folks who were there."
For 27 months, Pittsburgh did not receive British Airways flights because of the COVID-19 pandemic and US border closures. On June 3rd, British Airways returned, and within four months, a group was lobbying for additional flights.
The airport authority estimates that with just two additional weekly flights, $12.3 million will be generated in economic impact. Fitzgerald added that the flights would provide increased momentum for the city and airport and that recruiting other airlines would be easier.
British Airways' Director of Network and Alliances, Neil Chernoff, said,
"We are delighted to be increasing our flight frequency from Pittsburgh to London next summer. As the only airline to operate a direct route between Pittsburgh and London Heathrow, these additional flights will give our customers even greater flexibility when travelling to Britain and beyond."
Expansion to Portland
A few hours ago, Simple Flying reported that British Airways is expanding its flights to Portland, Oregon, from summer 2023. Only five months after launching service to Portland on its Boeing 787-8, British Airways has plans to increase its service to Portland to once daily on its 777-200ER aircraft.
Service from London to Portland began on June 3rd this year and replaced Delta, which connected the two cities between 2017 and 2019. British announced the route back in 2019 after Delta ceased its services, but the launch was delayed until this year because of the pandemic.