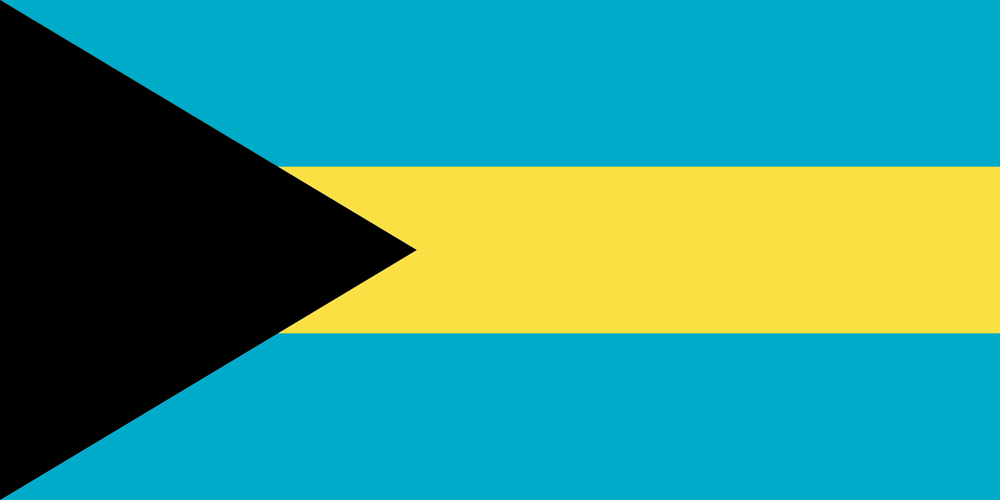 Updated 13 November 2020
Travelers require a negative PCR COVID-19 test result that has been taken no more than 5 days prior to the date of arrival – anyone with a test older than 5 days will be denied entry
All travelers must fill out an online Health Visa application and upload their negative test result to the portal – these visas take up to 72 hours to process, and you must give adequate time
For travelers staying longer than 5 days, you must take a COVID-19 Rapid Antigen Test on day 5 of your stay
Everyone must install the HubbCat app on phone for contact tracing purposes.
From 1 November, travelers are allowed to move about and explore beyond their accommodation facilities.
From 14 November, as part of your Bahamas travel health visa application, it will be mandatory to opt-in for COVID-19 health insurance.
Local restrictions in The Bahamas
Guidelines for curfew hours (which differ between islands) may change at short notice and are available on the Office of the Prime Minister's website.
Travel is permitted between all islands of The Bahamas, and travelers must acquire an RT-PCR COVID-19 test before traveling between islands.
Wearing a face mask in public spaces is mandatory, and all travelers must follow physical distancing of 6ft (2m).