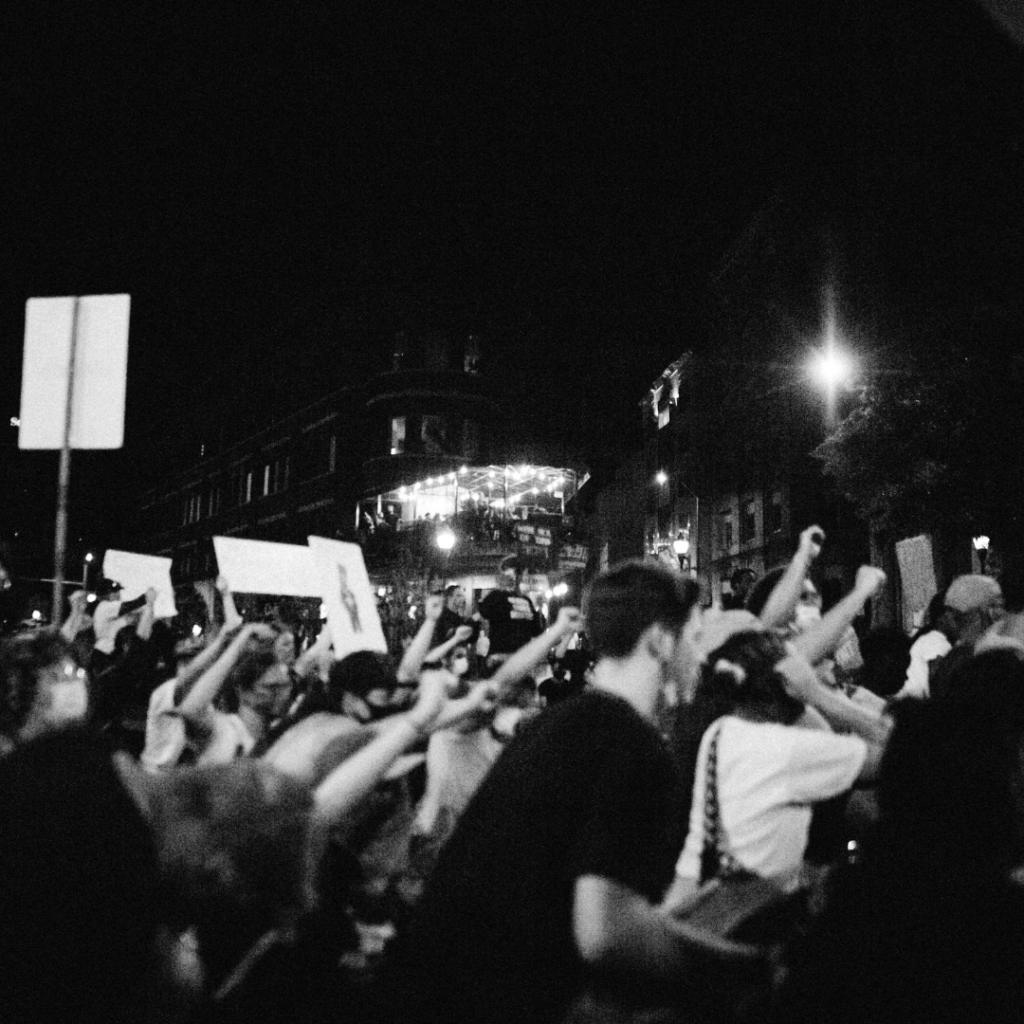 A strike or industrial action will take place in the French territory from Friday, September 16, with RyanAir airline being considered as most affected.
The strike announced by French air traffic control workers is expected to cause travel disruption for tourists this week, as the strike will start from 6 a.m. on Friday to last all day, right before the weekend, SchengenVisaInfo.com reports.
The Directorate General for Civil Aviation (DGAC) has confirmed it is working with the European air travel regulator, Eurocontrol, in order for planes to avoid the country's airspace – an issue expected to affect the whole country.
Furthermore, France's French Syndicat National des Contrôleurs du Trafic Aérien  (SNCTA) air control union, in a statement, cited inflation and a demand to hire more people as the main reasons for the action. In addition to RyanAir, flights for Air France, EasyJet, Transavia, Ryanair, and Volotea are more likely to be affected.
"Flight cancellations and significant delays are to be expected. Passengers who can are invited to postpone their trips," the DGAC said in a statement.
French air traffic controllers are carrying on with this measure over pay and working conditions, as the SNCTA – the country's main union for traffic controllers called for wage increases and more workers to be employed.
"Between 2029 and 2035, one-third of the [air traffic control] workforce is retiring. It is imperative that we anticipate and plan recruitment. If not, the consequences will be inevitable in terms of the public service, working conditions, and flexibility," SNCTA says in a statement.
The DGAC reminds travellers they could expect such disruptions, especially if they are travelling from a French airport. This means that anyone returning from holiday could be missing their flight or having it delayed.
The strike, which will last from 6 a.m. on Friday, September 16, to 6 a.m., on Saturday, September 17, could also have a knock-on effect on any flight travelling through French airspace.
So far, Air France has cancelled 55 per cent of the short and medium-haul flights, with ten per cent of its long-haul flights scheduled for Friday being annulled already.
"Like all airlines operating to/from French airports, easyJet expects some disruptions to its flying program and has been requested by the French CAA to proceed to cancellations," a statement issued from the Swiss flag carrier, Easyjet, reads.
While other airlines are working on their schedule, indicating some more flights could be cancelled, Brussels Airlines has cancelled two flights scheduled for Thursday evening and ten flights on Friday.
Article from SchengenVisaInfo.com