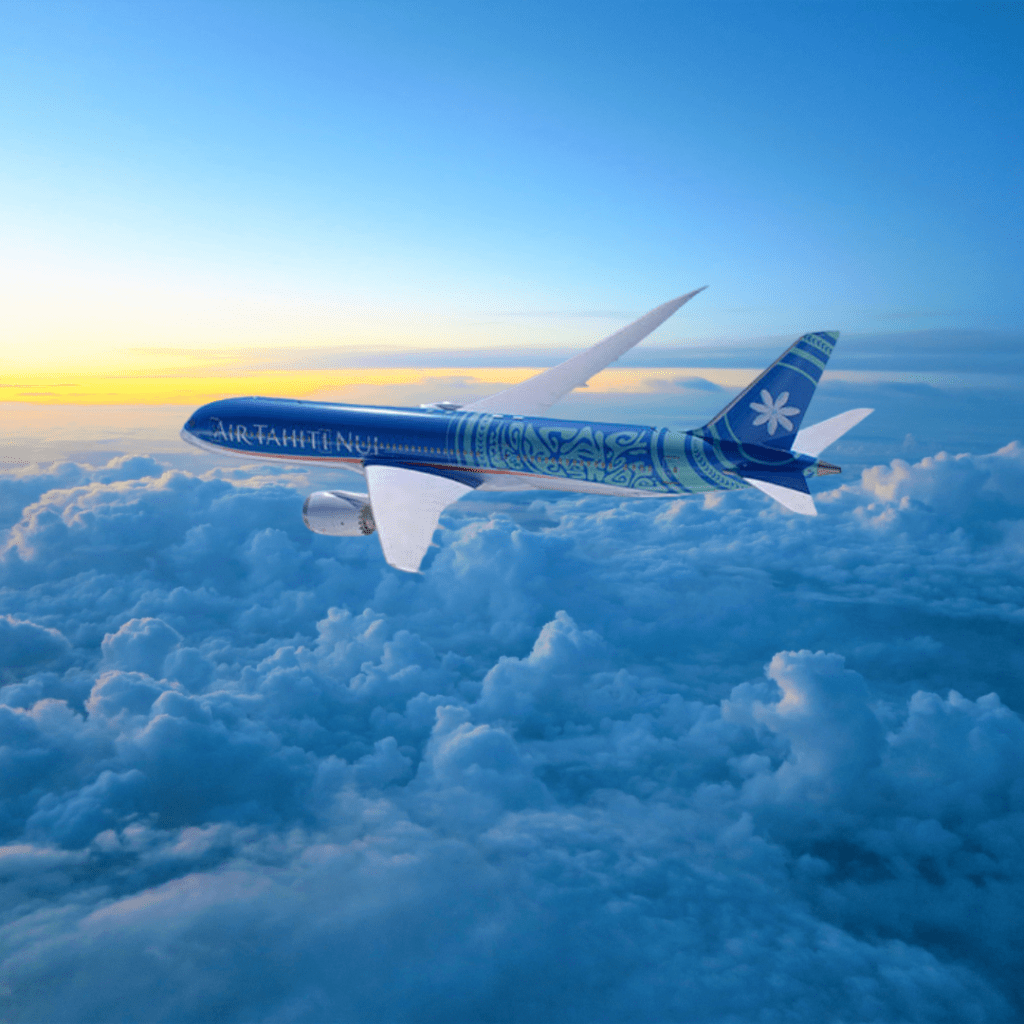 Bonjour Tokyo, the direct connection from French Polynesia, is expected to resume in October.
Papeete-based Air Tahiti Nui (TN) is poised to resume its direct link between French Polynesia and Japan. The carrier last served the route until March 27th, 2020, before the pandemic took hold. The French carrier had suggested resuming the service in November last year. However, it decided to wait for more 'favorable market conditions and improved demand.
According to Aeroroutes, the airline will relaunch on October 30th and will link Tahiti's Papeete Fa'a'ā International Airport (PPT) and Japan's Tokyo Narita International Airport (NRT) with two weekly flights.
Four Boeing 787-9's
Air Tahiti Nui is home to just four Dreamliners, which make up its long-haul fleet. With Narita rejoining the carriers network in October, the airline's international destinations will increase to five, including Auckland, Los Angeles, Paris–Charles de Gaulle, and Seattle/Tacoma.
Recommencing in late October, the carrier will follow the below schedule:
TN88, departing Papette at 08:30, arriving in Tokyo Narita at 14:55 the next day (operating on Mondays and Thursdays)
TN97, departing Tokyo Narita in the evening at 20:00, arriving back home in Papeete by 11:50 the same day due to crossing the international date line (operating Tuesdays and Fridays
With the airline looking to make the most of travelers looking to escape the Northern Hemisphere winter season, hoteliers and other local tourism companies will hope passengers venture of the main island of Tahiti within the other regional carrier, Air Tahiti (VT), 48 destinations across its regional network.
Tokyo remains Air Tahiti Nui's sole destination yet to return post-pandemic, with connections to the US resuming in 2021 and Auckland resuming in May last year.
BY AARON BAILEY
Source SimpleFlying.com